Independent providers are outraged after the government barred them from a scheme to tackle Covid infections in education settings.
After originally announcing last week "all" state-funded education settings would receive carbon dioxide monitors to improve ventilation, the Department for Education has now told FE Week that private providers will be excluded.
Colleges, students of which will be the same age and perhaps on the same course as their counterparts at independent providers, will receive one monitor per two classrooms and staff rooms from next month.
Association of Employment and Learning Providers chief executive Jane Hickie called this "yet another pandemic-related example of the DfE adopting a misguided and very disappointing attitude towards ITPs".
Independent providers were previously made to wait until the end of last March to apply for Covid-19 testing kits.
This was despite the government ordering providers to reopen on March 8 following the third national lockdown and despite colleges receiving their tests ahead of the reopening date.
The Department for Education was also forced into expanding its scheme delivering laptops and tablets to disadvantaged young people to include those at independent providers in January.
Skills minister Gillian Keegan had provoked a backlash a couple of days earlier when she told an FE Week webcast employers were responsible for buying the equipment for their trainees.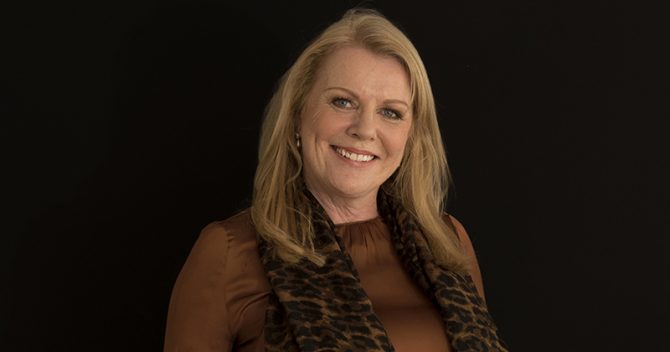 Hickie said: "In similar vein to the later corrected position on lateral flow tests, the government needs to remember that it should not be discriminating against the health and well-being of certain groups of learners simply because of the learner's choice of provider."
The DfE has also clarified that specialist colleges will be prioritised for receiving CO2 monitors, the same as specialist schools and alternative provision.