Two sixth form colleges have joined forces in what they claim is the first merger of its kind in 18 years.
The formal merger between Prior Pursglove College in North Yorkshire and Stockton Sixth Form College in Stockton-on-Tees went through on May 1.
The combined institution is now called Prior Pursglove and Stockton SFC (PPSSFC).
The former principal of Stockton SFC, Joanna Bailey, who was also interim principal of Prior Pursglove SFC following the retirement of former principal Judy Burton in December, will lead the newly-incorporated institution.
Paul Gavens, the new PPSSFC chair, said: "This will allow us to continue to fulfil our vision of providing high-quality education and life-changing experiences to young people and adults across the Tees Valley.
"We firmly believe in the benefits our merged college will produce for current and prospective students, staff, local employers and other stakeholders within our communities."
A consultation on the merger was held between September and November last year.
The accompanying report said the SFCs had already been "working in partnership with great success" for two years, with joint staff managers introduced in finance, data and marketing.
The move has pre-empted any final recommendations from the Tees Valley area review, which both colleges are part of.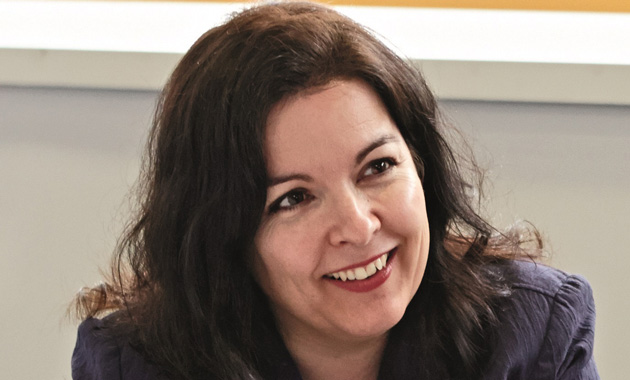 The merger is considered a "first step" and both colleges were "open to other proposals which may emerge" from the area review, PPSSFC said in a summary document published after the consultation closed.
This comes as two more SFCs confirm that they are also pursuing a potential merger.
East Norfolk SFC (ENSFC) and Lowestoft SFC (LSFC) announced on May 4 that they plan to work closely together with a view to merging, a plan that has arisen from the pilot area review in North East Norfolk and North Suffolk which took place in 2015.
LSFC has previously been involved in a planned merger with Great Yarmouth College (GYC) and Lowestoft College (LC), but pulled out to pursue joining-up with ENSFC.
Yolanda Botham, LSFC's principal, told FE Week the decision to change merger partner had been prompted by "government policy which changes the landscape", including the option for SFCs to convert to academy status.
"Our perfect partner to go forward in this changed landscape is ENSFC," she said.
She added: "This is about working with someone who speaks our language. We're two SFCs. We've both got strong provision."
As previously reported by FE Week, ENSFC was recently in talks with Paston SFC and various local schools about forming a multi-academy trust (MAT).
Catherine Richards, ENSFC principal, said they were still "very interested in forming a MAT in the future", and that this new partnership would be part of the same trust.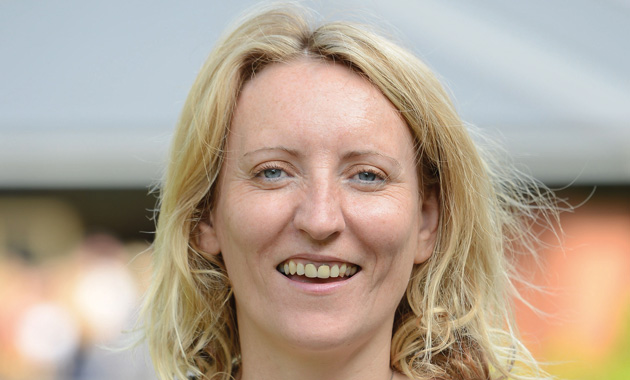 A two-way merger between GYC and LC will still go ahead. It had originally been planned for August 1, but a spokesperson for the colleges said the timescales were now under review.