A struggling college is in danger of becoming the third in London to be placed into administered status by the FE Commissioner, according to the latest intervention report.
Dr David Collins' team visited Ealing, Hammersmith and West London College (EHWLC) in December, after the college had been rated inadequate by Ofsted following an inspection in October.
His report, which has now been published, recognised that progress was being made with turning around financial problems, but it warned there was "still much to do". In addition to an inspection notice of concern, EHWLC has been subject to a Skills Funding Agency (SFA) financial notice of concern since March 2014.
The commissioner is now due to return to the college for a stocktake visit, at which point he reserves the option "to reconsider administered college status at this stage, if progress is insufficient", his report warns.
If this were to happen, it would become the third London college the commissioner has placed into administered status — after Lewisham and Southwark College and Greenwich College.
"Clearly there has been significant and much-needed focus on the finances of the college over the last 15 months," Dr Collins wrote in his report.
"The strategy has quite rightly been to remove costs (mainly staffing) and rationalise the sites to both reduce costs and provide much needed injections of cash," he continued.
"As a result, the operating out-turns are beginning to turn around, but there is still much to do as income levels continue to fall steeply."
Dr Collins recommended that the college should revisit its year-end forecast out-turn for 2015/16 "as a matter of urgency".
He added: "From this reforecasting exercise the impact on 2016/17 needs to be modelled along with the impact of the fall in EFA funding, to ensure that sufficient action is taken in 2015/16 to reduce cost levels down to ensure a surplus and cash-generative position in 2016/17."
However, the commissioner also warned that financial recovery should not dominate the college's planning.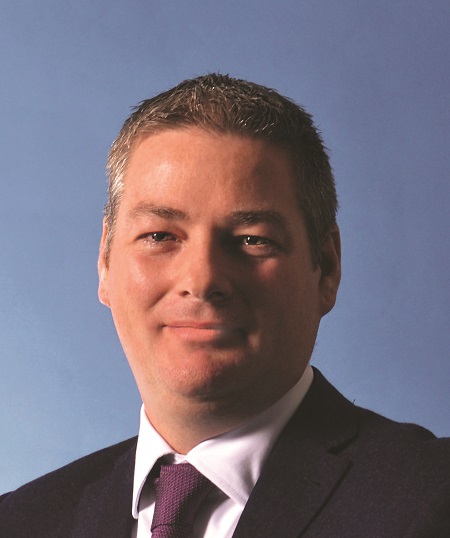 His report stressed that "the quality improvement agenda is [also] urgent".
He said: "The corporation should ensure that priorities are not deflected towards new ventures until learner outcomes are significantly improved."
Principal Garry Philips (pictured right) told FE Week that the college agreed with Dr Collins' findings, and had made "real and significant progress" towards addressing his recommendations.
He said: "The actions and improvements made have resulted in the college now being a financially strong and resilient organisation, which has the learners at the heart of everything we do."
In his follow-up letter to the college's chair, Tony Alderman, skills minister Nick Boles urged him to "continue to pursue a college-led recovery process and in parallel, participate in the area review".
The college is involved in the London (West) area review, part of wave two of the area reviews, which had its first steering group meeting on March 8.