The UK's public spending watchdog is preparing to launch a value for money review on the management of colleges' financial sustainability.
Comptroller and auditor general Gareth Davies (pictured), who heads up the National Audit Office, revealed this in a letter to Conservative MP Margot James, who had asked him to investigate Birmingham Metropolitan College following its decision to sell off and close Stourbridge College.
James, who was the minister for digital and the creative industries until last month's reshuffle, said the college in her constituency was "let down by the failures of management and leadership at BMet", which she added is on the "brink of insolvency".
BMet was, and is, on the brink of insolvency
Davies' letter, seen by FE Week, said in response: "I was very interested to read your letter, not least because my education team is currently assessing the scope for a value for money study on the management of colleges' financial sustainability.
"While its scope is yet to be finalised, the study may well cover several of your main concerns at a sector-wide level."
He added that in the meantime, he has asked his education team to "engage with the Education and Skills Funding Agency in order to establish in more detail the facts of this particular case".
BMet announced it would sell off Stourbridge College in May, just six years after it joined the group and four years after it underwent a £5 million makeover.
It'll transfer its 900 learners to nearby Dudley College of Technology and Halesowen College next month.
James had supported the decision for BMet to takeover Stourbridge at the time, but she told FE Week in May that with hindsight, "there can be no doubt it was the wrong decision", and described the college's closure as "tragic".
She told Davies how under BMet's stewardship, the college "got into difficulties" and has had to obtain multi-million pound loans and bailouts to survive, while Ofsted has rated it 'requires improvement' three times in a row.
The MP added that while BMet has mismanaged its portfolio of FE colleges and is battling against the threat of insolvency, it is now "consolidating under a new, much more effective leadership team".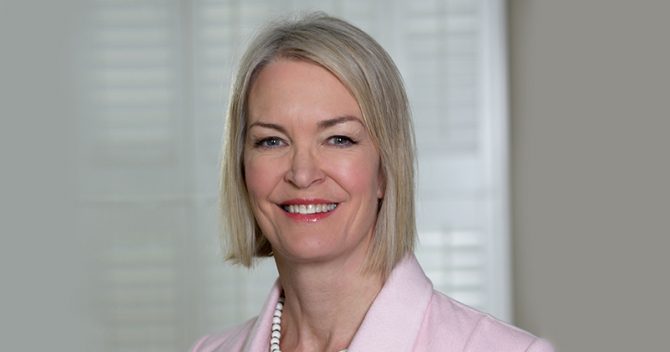 She continued to say the "prevailing feeling" in Stourbridge is that there needs to be a "proper inquiry in to how this situation unfolded, who is responsible, and what actions should be taken to prevent such an occurrence in the future somewhere else".
Cliff Hall, principal at BMet, said his colleg group will "of course provide any information that is requested , most of which will already be in the public domain", after finding out about the NAO review by local media reports.
"We have achieved a successful transfer of students, staff and FE provision to Dudley and Halesowen colleges and the Brierley Hill Art and Design Centre transfers were in tact to Dudley College," he added.
BMet isn't the only college that has run into big financial trouble following mismanagement.
Hadlow College became the first provider to fall under the new insolvency regime in May.
Investigations into financial irregularities at the college are ongoing, including the role of the principal, deputy principal and two college chairs, all of whom have now departed in disgrace.
Numerous other colleges have been told in FE Commissioner intervention reports that they are also at risk of insolvency due to deteriorating finances.