Your weekly guide to who's new and who's leaving, which this week features Jen Hope from the Association of Colleges, Vanessa Rhodes from Protocol, and Adam Warsop from Remit.
---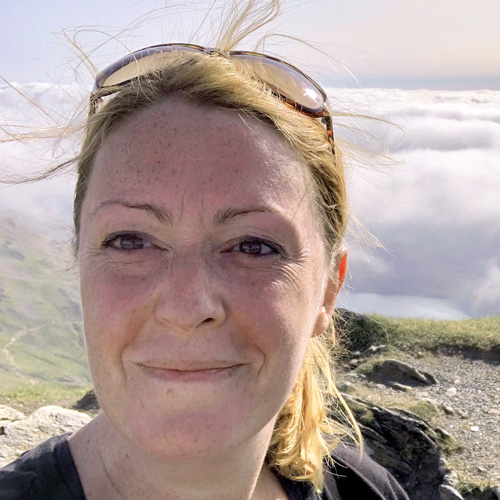 Jen Hope, Area director for East and West Midlands, Association of Colleges
Start date: August 2021
Previous job: Member services manager, Midlands and East, AoC
Interesting fact: In between lockdowns last year, she climbed Snowdon as part of a group challenge.
---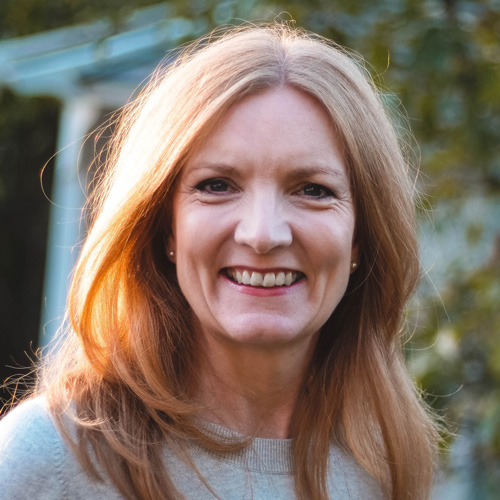 Vanessa Rhodes, Director of HR and partnerships, Protocol
Start date: August 2021
Previous job: Assistant principal (support services), Cheshire College South and West
Interesting fact: She followed in her father's footsteps when she joined FE in 2004. Her father was a college principal until he retired in 1998 and FE is still the topic of conversation when they get together.
---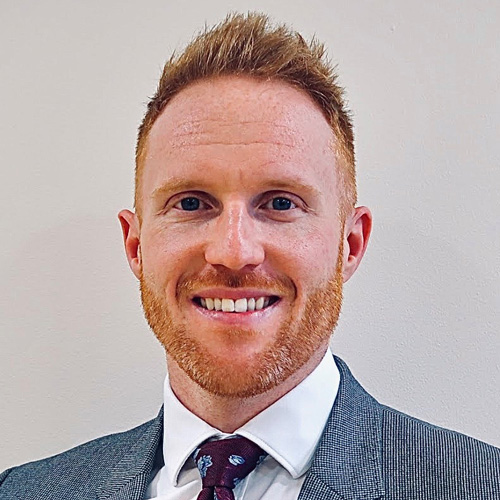 Adam Warsop, Executive director for sales and marketing, Remit Training
Start date: June 2021
Previous job: Head of sales, marketing and business development, PwC
Interesting fact: He has run multiple triathlons at a range of distances and is a Princess National Ambassador focusing on supporting young people in the 14-19 prepare for the world of work and find the career that inspires them.