Three Conservative MPs have today been named as apprenticeship ambassadors by skills minister Anne Milton.
Maria Caulfield, Stephen Metcalfe, Trudy Harrison are all tasked with championing the opportunities and benefits of apprenticeships, to encourage people from all ages and backgrounds to consider taking one up. But it begs the question, why weren't the appointments cross-party? 
"All the reforms we have introduced will make sure that there are high quality apprenticeship opportunities for millions of people of all ages and from all backgrounds," Ms Milton said.
"We want everyone to have the skills to get a job with prospects, and for employers to have the skilled workforce they need. Since May 2015 we have seen over 1.1million apprenticeship starts.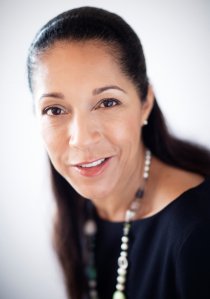 "Although we have seen record numbers with a disability or from disadvantaged backgrounds start an apprenticeship, there is still more to do.
"I am delighted to confirm today's appointments to the vital roles that will work to ensure apprenticeships are truly open to everyone," she said.
The apprenticeships ambassador network, chaired by business leader David Meller, is an employer-led body with responsibility to encourage more companies to become involved in apprenticeships.
The three new ambassadors named today are the first MPs to join the network.
Other appointments announced today by Ms Milton include another member of her party Helen Grant MP, as the chair of the apprenticeship diversity champions network, replacing Nus Ghani MP.
The network champions apprenticeships and diversity amongst employers and encourages more people from underrepresented groups, including those with disabilities, women and members of the black, Asian and minority ethnic (BAME) communities, to consider apprenticeships.
Ms Harrison has also been appointed the co-chair of the apprenticeship delivery board.
The DfE was approached for a comment on why the above appointments were not cross-party. A spokersperson replied: "On the make-up of the MPs, each of the MPs were all supportive of apprenticeships and were put forward on that basis."
Labour's shadow skills minister Gordon Marsden said: "This is a time when all stakeholders in the skills and apprenticeships area have been working together to champion on a cross-party basis initiatives, like  the recent Team UK's World Skills  success , as well as other events to celebrate young people's ambitions and to widen the uptake of apprenticeships by them .
"So  I think many would think it is pretty depressing that this minority government is behaving in so narrow and  partisan a fashion."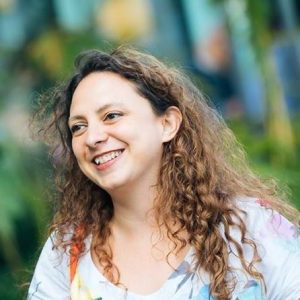 The board, also co-chaired by Mr Meller, advises on expanding apprenticeships nationally, and aims to increase the number of apprenticeship places that employers offer in both the public and private sector.
Another member of the apprenticeship ambassador network, Dominique Unsworth, managing director of Resource Production, has been named by Ms Milton as an SME Ambassador.
FE Week reported in October last year that entrepreneur Lord Alan Sugar could be about to quit his role as the country's apprenticeships champion after receiving no contact from government officials after six months on the job.
The businessman, best known for his role in the hit TV show The Apprentice, was appointed "enterprise tsar" by former prime minister David Cameron back in May.
But in the wake of the turmoil in the Conservative government following Brexit, Lord Sugar said he thought he had been neglected by officials and would now "rethink" his position, according his spokesperson.