Four lead providers based in the north east have said they are taking steps to ensure more than 160 apprentices get qualifications after their subcontractor was said to have ceased trading.
Learning Curve Group (LCG) chief executive Brenda McLeish (pictured) told FE Week on Tuesday that her company had been informed by Sunderland-based Xiscad Training Ltd it was going into liquidation.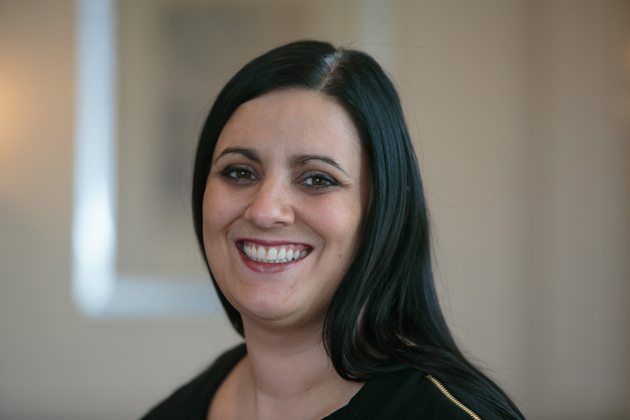 It means, FE Week understands, that alternative training arrangements need to be made for 164 level three and four IT professional apprentices that were with Xiscad, through subcontracting with LCG, Sunderland College, Stockton Council, and South Tyneside Council.
LCG, which employed Xiscad as a subcontractor for 97 level three and four IT professional apprentices through an SFA contract worth £1.8m as of last December, is setting up a new training centre in Sunderland next Monday, specifically for affected learners.
Ms McLeish told FE Week: "We have been working with Xiscad since 2011 with no problems. They were with us for our 'good' Ofsted rating [in March 2014].
"Unfortunately, on 10 February, they told us they had taken the decision to liquidate.
"We have retrieved all our apprentices' files and record of work they have done attempted to contact every single one of them via phone, text, emails or social media.
"We are opening a brand new IT training facility in Sunderland on Monday so we can continue with their training directly."
Nigel Harrett (pictured), the deputy principal of Sunderland College, which had an SFA contract worth £253,566 with Xiscad, said: "We are aware that Xiscad ceased trading last week.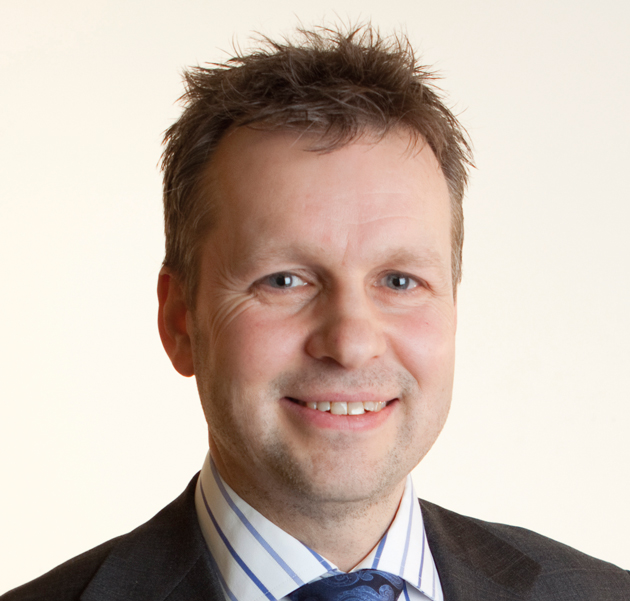 "As a result, we have been in contact with the 35 [level three] apprentices and six on traineeships who are funded through Sunderland College, and we have also held an information, advice and guidance event for them.
"In addition, our business development team is currently working with employers to establish opportunities for the 41 people affected to be able to complete their apprenticeships and traineeships."
Councillor John Anglin, lead member for regeneration and economy at South Tyneside Council, which had an SFA contract worth £265,216 with Xiscad, said the local authority was "doing everything we can to support those affected [21 level three apprentices]".
"We have opened dialogue with all of our apprentices and are currently reviewing their files," she added.
"Moving forward, we will look to appoint a new supplier to support the apprentices in completing their qualifications as well as identifying potential new employment opportunities."
Councillor Jim Beall, cabinet member for adult services and health at Stockton Council, which had a contract worth £88,325 with Xiscad, said: "We are doing everything we can to support the 11 [level three] apprentices affected.
"Three of them have recently completed their apprenticeships and we are seeking urgent clarification as to the status of their qualifications. The remaining eight are nearing the end of their training and we are supporting them so they can complete their qualifications."
An SFA spokesperson said: "Where our providers decide to use subcontractors, we expect these arrangements to add value to the provision and for public funding to be used to directly support learners.
"Xiscad is a subcontractor to a number of lead providers and we are working with these organisations to ensure there is minimum disruption to learners and employers and ensure continuity of training."
The homepage of the Xiscad website was down and there was no answer on the main company phone number up to Thursday (January 18).
But when FE Week called company director Steven Carr's mobile number, a man who answered, but refused to confirm his name, said: "I can't comment [on the trading status of Xiscad]. It is in the hands of the insolvency people."
However, an Insolvency Service spokesperson told FE Week before publication that it and Companies House had not yet been made aware Xiscad had folded.