The January vocational exam series descended into chaos at the start of the week as the government passed the buck to colleges to decide whether they go ahead, while telling the rest of the nation to "stay at home" as the new variant of Covid-19 causes cases to spiral.
In a live TV broadcast on Monday, prime minister Boris Johnson announced a third national lockdown and that schools, colleges and training providers in England will now be closed to most students until at least mid-February, with this summer's exams also cancelled.
But in a move that caused outrage across the FE sector, the Department for Education swiftly confirmed that BTEC and other vocational exams planned for the next three weeks and which involve around 135,000 students would still go ahead.
While college leaders scrambled to try and make sense of the decision, membership and awarding bodies were lobbying behind the scenes for ministers to cancel the exams altogether amid safety fears.
But they were only met with further confusion on Tuesday night when the DfE backtracked and said that schools and colleges can now cancel the assessments, but left it up to leaders to decide.
"In light of the evolving public health measures, schools and colleges can continue with the vocational and technical exams that are due to take place in January, where they judge it right to do so," was the official line.
While the education secretary Gavin Williamson was slammed in parliament for the move, with MPs accusing him of "failing to show leadership", college bosses were left with decisions to make in the most difficult of circumstances.
After speaking with many of them, FE Week has found that leaders have taken a variety of decisions: cancel all exams; cancel some but not all; continue with all exams as planned, with some offering students the choice. The majority cancelled, and some even had students sitting exams on Tuesday before scrapping the rest following the DfE's halft U-turn that night.
Here are some examples of colleges in each of the categories and their reasons for the decision they made.
All exams cancelled
The Sheffield College made the decision to postpone all of its January exams on Monday, ahead of the DfE's backtrack, insisting that this was "not a decision we have made lightly, but student and staff safety must come first".
Around 950 students were due to sit exams at the college over the next two weeks in curriculum areas such as animal care, aviation, science, carpentry, hairdressing, health and social care, information technology, motor vehicle, and painting and decorating.
Principal Angela Foulkes said that in stopping the assessments during this national lockdown she is calling for them to be "postponed and rescheduled to a later date which would be safer for our students and staff", rather than being scrapped altogether.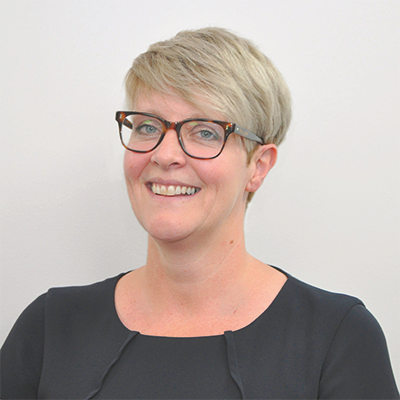 Loughborough College made the same call, explaining that with a surge in local infection rates and due to the volume of learners who "travel from outside our area to sit exams", postponing is the "safest option".
Capital City College Group, which has campuses scattered across the Covid-19 hotspot of London, said that it also took this decision as cases in the capital worsen.
"To continue with these exams would disadvantage students who, for whatever reason, can't come to college to sit an exam, and would place those students who do come in – and the members of our staff who must be present at exams – at a greater risk of infection," a spokesperson said.
"We know that our students have worked so hard to prepare for their exams. We are very sorry for the distress and annoyance caused by cancelling them at short notice."
A spokesperson for Harlow College, meanwhile, said Covid-19 case rates in young people and adults in its area are "high" and, given the prime minister's instruction to "stay at home as much as possible", they "felt it was only safe and fair, to both our students and staff, to cancel the exams in order to protect our community's health and safety".
NCG chief executive Liz Bromley, who runs seven colleges across England, added that while her group "recognises that there are many benefits to continuing with exams" they "do not feel it is right to ask students to travel to attend exams" in light of the "national lockdown, a new strain of Covid-19 and high transmission rates across the localities of our colleges".
All of those that have cancelled the exams have promised that students will not be disadvantaged, and they will work with Ofqual and the relevant awarding bodies to implement "fair" solutions.
Some but not all exams cancelled
Central Bedfordshire College has decided to cancel the majority of its exams but to go ahead with some where it would be "advantageous" for students.
Principal Ali Hadawi said his team "considered in detail whether it is possible to run these exams safely for students, invigilators and teachers and whether any student or a group of students would be disadvantaged by not completing them".
"The guiding principle for the college is that students must not be disadvantaged, including the considerable additional emotional and mental pressure as well as the safety of students and staff," he added.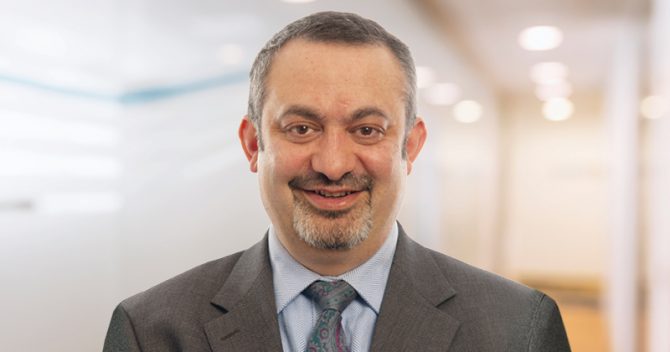 Exams that will not go ahead include, for example, BTECs in engineering, where students missed a chunk of learning last month owing to either student or staff self-isolation and still had some way to go to complete the course.
But BTECs in IT, for example, will go ahead in "enhanced safety arrangements" as learners had already completed some modules and needed to sit this month's exams to complete. All exams offered by exam board AAT will also go ahead.
Dudley College is taking a similar approach. A spokesperson said they have cancelled "any BTEC exams in favour of delivering these later in the year once the awarding body confirms arrangements" but they will continue to offer "other exams, such as AAT and electrical".
The assessments continuing to be on offer involve those that need to be sat because they lead to immediate career options.
"The college has safe arrangements in place and is therefore happy to offer exams in January, but will focus these on priority areas where it supports students due to achieve," a spokesperson said.
They added that the college does however "recognise that some students may be unable or unwilling to attend at this stage due to issues with travel, concerns about Covid-19 or family vulnerabilities".
So anyone who does not attend exams in January will be "entered for a future date as soon as we are advised of these by the awarding body".
All exams continue (but giving students the choice)
East Kent College Group said it has already supported around 500 students to sit their exams this week after receiving "overwhelming feedback" from students who were keen to attend.
They told their students it was up to them if they attended and have achieved an average turnout of around 80 per cent so far this week.
For those who choose not to sit the exams, the college has pledged to do "everything to ensure that future opportunities for sitting the examination are made available" and that "alternatively, the government may offer alternative forms of assessment".
A spokesperson said it was important to allow students, who have been preparing for the exams for years in some cases, the opportunity to sit them in order to progress.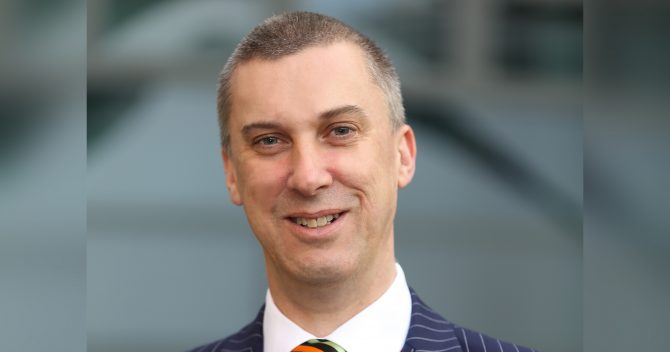 London South East Colleges, which has campuses across the capital and is also in a Covid-19 hotspot area, has made the same decision. Deputy chief executive David Lambert told FE Week the college group had a 50 to 60 per cent turnout on Thursday – its first day of exams. Around 800 exams are scheduled to take place over the coming weeks.
In a letter to students, the college said: "After very detailed consideration, we have decided to let our students have a choice.
"We know how hard so many of you have worked for these exams, that you will be disappointed not to take them and that you would like the exams to take place."
Weston College, based in Weston-super-Mare, has taken a similar approach. "We appreciate that some learners are reliant on completing exams to secure licence-to-practice status or a professional status that is important to their career or advancement in work. Where our learners are able and want to take the exam they have prepared for, we will allow them the opportunity to do so. The college will therefore continue with the agreed timetable of exams in January," a spokesperson said.
FE Week asked the college what the turnout had been like for the exams that had already taken place this week, but the college did not respond at the time of going to press.
Additionally, Telford College has around 20 different vocational exams taking place over the next fortnight. Construction exams went ahead on Wednesday and saw nearly 90 per cent attendance, while music assessments ran on Thursday and had a 100 per cent turnout, according to a spokesperson.
Principal Graham Guest said: "We recognise that it is going to be particularly important to press ahead where we can with exams for vocational training qualifications which can only be fulfilled through practical assessment."