The Institute for Apprenticeships has appointed two new members to join its board, six months after one former member, Sir Gerry Berragan, was promoted to become its chief executive.
Jessica Leigh Jones and Professor Malcolm Press will join the board from June 1, according to an announcement from the Department for Education today.
Ms Jones is an award-winning engineer and astrophysicist who works for Sony UK, while Professor Press is vice-chancellor of Manchester Metropolitan University.
Ms Jones said she was "thrilled" to be joining the board.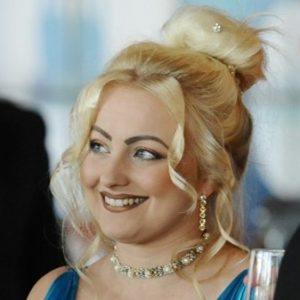 "Technical education is very close to my heart having originally trained as an electrician, so I look forward to supporting the Institute as it takes responsibility for technical education in England," she said.
"I look forward to playing a role in driving up the knowledge and skills base for the benefit of individuals, the economy and society," said Professor Press.
Each will be paid £15,000 a year for a commitment of two days a month.
Anthony Jenkins, the IfA's chair, said he was delighted to welcome the two new board members "at what is a critical juncture for the Institute as it prepares to take on responsibility for the delivery of technical education".
Ms Jones and Professor Press "will bring an impressive blend of business, technical and higher education experience and expertise to the board, playing a key role in supporting the Institute during the next phase of its growth".
The original eight board members were announced in January last year.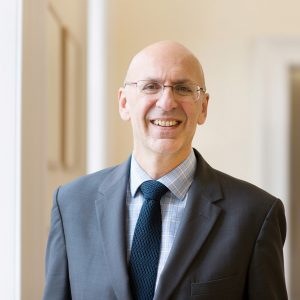 According to adverts posted by the IfA in December, the institute aimed to recruit up to three new members.
It sought senior figures with a background in technical education, as well as a proven track record of leadership and analytical skills, and an ability to command respect from employers.
The majority of board members represent employers, while two are serving college principals.
There is still no apprentice representation on the board, although former skills minister Robert Halfon announced in December 2016 that the IfA would set up an apprentice panel.
But it was revealed earlier this month that Mr Halfon's successor, Anne Milton, had not met the panel more than 12 months after its first meeting.