Skills bootcamps were a rapid-fire response to shortages in key industries. Jason Noble shines a light on HGV driver training to find out whether the approach is working, and what it means for apprenticeships…
Back in the summer and autumn of 2021, with Covid-19 an ever-present threat, the chronic shortage of lorry drivers was making headlines.
It was just one of multiple industries facing a dire skills shortage. However a perfect storm of lockdowns, a boom in online shopping and a post-Brexit exodus of EU drivers, saw it become one of the most high-profile.
Supermarket shelves emptied as lorry logjams grew. At the time, the Road Haulage Association (RHA) estimated a shortfall of 100,000 drivers, prompting haulage firms to offer generous wages and four-figure sign-on bonuses.
By September, the government had established HGV driver skills bootcamps to quickly get truckers trained and on the road.
Its target was for 3,000 new drivers on those 12-to-16-week courses, with a further 1,000 drivers trained through the adult education budget. Almost £50 million has been invested so far.
So, 18 months on, has it worked?
Department for Education data seems to suggest so. Figures for April 2021 to March 2022 indicated 4,740 people began HGV bootcamps, although figures have not been published for completers.
HGV driving test numbers also shot up to just under 96,000 in 2021/22 compared to the 72,654 average in the five years prior to the pandemic.
Industry bosses say the situation has improved but the aging workforce, with many drivers in their 50s and 60s, means a shortage remains.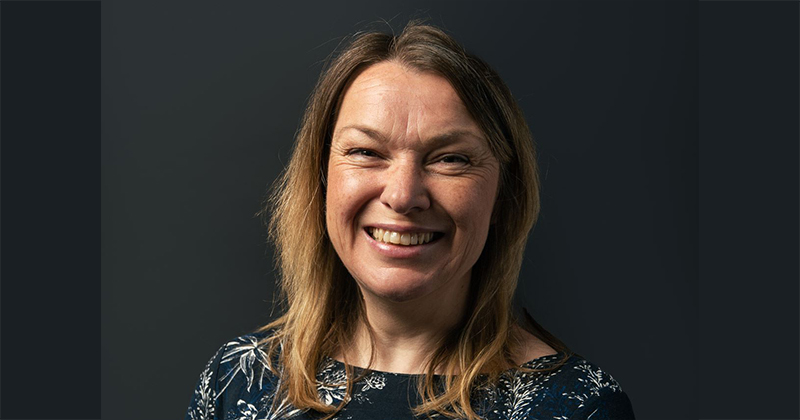 "When you look at the numbers, you see record numbers of people training and getting their licence, which is fantastic. We always said if the correct training programme was available people would do it, and lo and behold, that is exactly what has happened," said Sally Gilson, policy lead for skills and drivers at the RHA.
"It has not fully gone away… so we have got one eye on the fact that every year a substantial number of drivers retire, so we do need to keep the new blood coming in every year, which is why we really want to see the bootcamps not just talked about for this year or next year, we want that a long term programme," Gilson said.
While bootcamps have delivered the drivers needed, some skills providers have reported falling apprenticeship starts in HGV driving.
South Essex College reported 219 learners across its three HGV driving bootcamps with 224 on apprenticeships in 2021/22, although a large employer moved 50 of those apprentices across to the bootcamp programme.
This year, it has just 15 apprentices. Jayne Sheehan, vice principal for the college's centre for innovation said that it wasn't necessarily all down to the bootcamps and the cost-of living crisis meant some drivers haven't retired.
Flexibility and the relative speed of bootcamps make them attractive for learners. While an apprenticeship programme lasts for at least 12 months, a HGV licence can be secured in 16 weeks at a bootcamp.
Learners are also not required to do the maths and English functional skills elements of an apprenticeship, something that can deter those who have had a bad experience of education in the past or for whom English is not their first language.
Tony Higgins, managing director of System People, which has about 600 learners on bootcamps and 300 on apprenticeships, said: "Our apprenticeship programme isn't growing anymore and it was on a vast upward projectile.
"The bootcamp has been largely responsible for that, but it really is not surprising because it is a more flexible programme.
"We are probably a couple of hundred apprentices down than we would be if there wasn't the bootcamp at this point in time, maybe more than that. I am not complaining about the bootcamp in any way, it's just the way things are."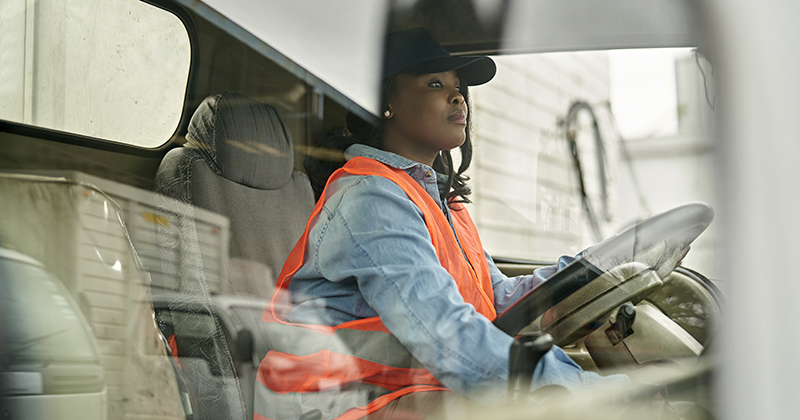 Bootcamps can provide employers with drivers more quickly, and bootcamp providers don't need to be on the register of apprenticeship training providers, but there are financial implications to consider too.
Sheehan said: "For the big levy-paying companies it is better for them to use their levy to pay for the apprenticeship because they are not paying anything out. If they are doing the bootcamp they have to pay a 30 per cent contribution so it does cost them where the apprenticeship didn't.
"The bootcamp allowed people who wanted to become lorry drivers an opportunity without actually having an employer. That is good in one way because it allowed those people to get training for free where normally it would cost them £3,000, possibly more depending on the licence they wanted."
But the bootcamps have also had another benefit.
"When the bootcamp was launched the infrastructure for driver testing just wasn't there," Higgins explained, referencing the bottlenecks in getting tests.
"For providers it's been a really hard journey, although ultimately beneficial and ultimately successful. Bootcamps have had the knock-on effect of getting that infrastructure in place."
The RHA delivers apprenticeships but not the bootcamps because its infrastructure is set up to deliver local programmes rather than a national one. But Gilson said the 12 month structure for the apprenticeship was "just not a natural fit, and the bootcamps have just really highlighted that" for a role like HGV driving – despite acknowledging the apprenticeship is a "gold standard" for drivers.
The RHA would like to see flexibility in the apprenticeship levy to use on other training like skills bootcamps too. It produced a lobby paper in August last year explaining that providers need confidence bootcamps will be available long term in order to invest in them, which levy reform could help with.
It would also aid smaller haulage firms which struggle to release apprentices for their off-the-job training.
Gilson added: "I think there is certainly the option of doing a six month apprenticeship – why does every apprenticeship have to be a minimum of 12 months? We are stuck in such a regimental feel when it comes to training. We have got so many different skills shortages – this is going to be the biggest thing over the next few years."
Sheehan said that more flexibility in the adult education budget could also help.
"In devolved areas you can do HGV driving via AEB but you can't in non-devolved areas, if you were able to use AEB funding I don't think as a college we would need the bootcamp," she explained.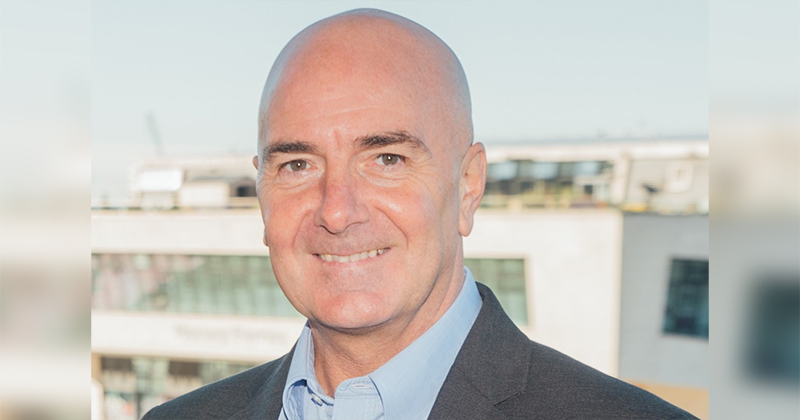 But far from bootcamps meaning there is no place for apprenticeships for HGV drivers, all the providers FE Week spoke to said it was crucial apprenticeships were not eradicated by the bootcamps.
Kevin Birch, director at TRS Training Ltd which is delivering around 200 bootcamps and 450 apprenticeships, said that the training is "a lot more in depth" on the apprenticeship.
"The apprenticeship also includes mentoring training so once they pass their test they go out with one of the employers' trainers or mentors and they physically drive the vehicle under supervision from the mentor in live deliveries. That is really important and isn't part of a bootcamp," he said.
In addition, those on the apprenticeship route are "more rounded" drivers at the end of their course compared to the end of the bootcamp, as bootcamp completers "to all intents and purposes they are still a novice driver until they get that mentor training," he explained.
Higgins added: "The apprenticeships are still our preferred route. I think especially because it's a level 2 occupation there is possibly a threat from shorter programmes, and that might become the preferred route, the normal route, and I think we will lose something if that happens.
"Having said that, it's good to have a diverse route into the industry because it is less exclusive and it has definitely provided more opportunity because those people wouldn't have been able to enter via the apprenticeship route or afford to enter themselves."
Time will tell how long the bootcamps will last, but in the HGV driver sector the short courses appear to have provided a much-needed surge in new drivers.
Bootcamps and apprenticeships have, so far co-existed, but sector chiefs will no doubt be paying close attention to the numbers over the next few years to ensure apprenticeships still retain their "gold standard" in training.