Four advisers, including a former 157 Group chair and an ex-college finance director, have been appointed to the new FE Commissioner's office.
The commissioner is yet to be appointed, but the adviser posts have gone to Marilyn Hawkins, Malcolm Cooper, Lynn Forrester and David Williams (see biogs below for full details).
Between them, they are thought to bring more than 70 years' experience of FE to the commissioner's office.
Among their first tasks will be to co-operate with the Department for Business, Innovation and Skills (BIS) and the Department for Education (DfE) on ongoing sector interventions.
Skills Minister Matthew Hancock, in correspondence seen by FE Week, said: "I am delighted that we have such a strong team of FE advisers that the commissioner will be able to call upon.
"We are continuing the process of recruiting a commissioner, via open recruitment, over the summer and early autumn. A national advert will be published shortly.
"We will seek to have the commissioner in post by October, ahead of the first inspection reports from Ofsted.
"Pending the appointment of the commissioner, the advisers will support the Departments (BIS and DfE) and the funding agencies (Skills Funding Agency and Education Funding Agency) on existing intervention cases."
The minister went on to outline the intervention process to be followed by the commissioner and their officers.
Mr Hancock said the commissioner would, "act as the single point of contact between the college or institution, and the Departments (BIS and DfE), the funding agencies and Ofsted throughout the intervention process".
The commissioner would also, "assess the capability and capacity of the governance and leadership of the college or institution to deliver improvement (within a two-week timeframe), holding discussions with the college or institution's governing body, the principal or chief executive, local stakeholders and the funding agencies".
Mr Hancock added that the commissioner would, "advise ministers and recommend a course of action from across a suite of potential intervention actions, calling on a pool of advisers to support them in discharging the role; and [would] propose options for new delivery models or partners and work with the governing body of the college or institution to deliver the outcomes".
It was unclear whether the commissioner's three further advisory posts that had originally been planned would be filled.
Marilyn Hawkins, chair of the 157 Group for 2011/12, has run Marilyn Hawkins Ltd since April last year and as director of the company works with private partners on support strategies for the FE sector.
Previously, she was principal at Barnet and Southgate College, in North London, for just under a decade, before angering union bosses with a sizeable pay-off. Earlier experience includes a stint as executive director of the Learning and Skills Council for Lincolnshire and Rutland and as principal at Grimsby College.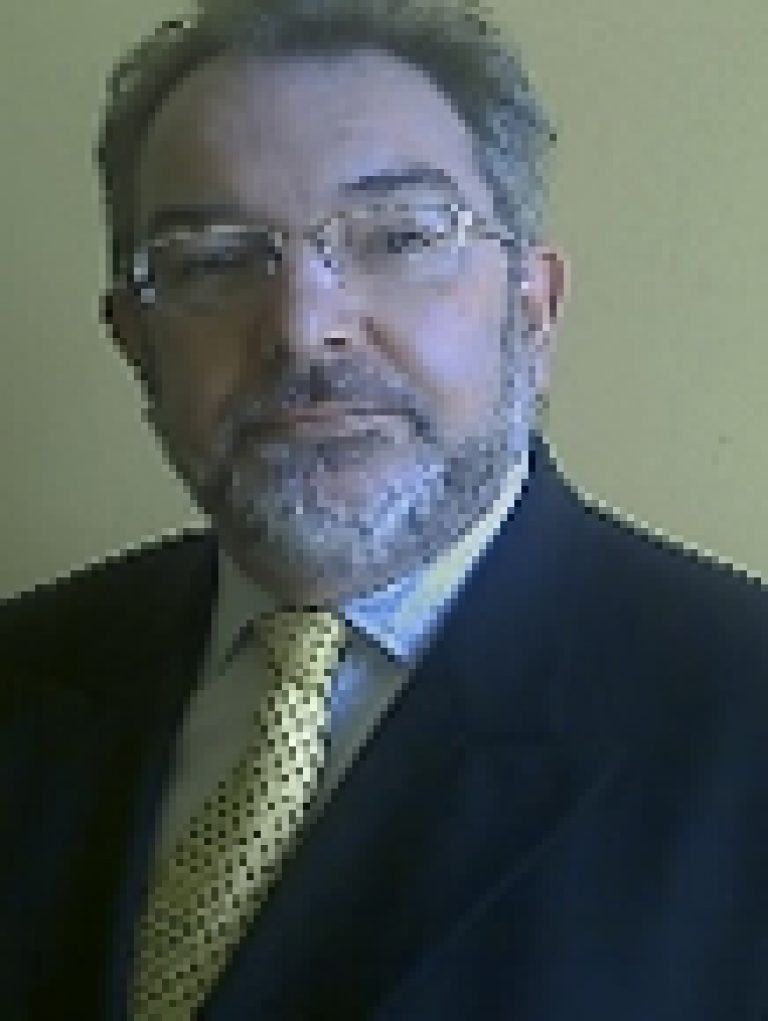 Malcolm Cooper is managing director and owner of MCA Cooper associates, which advises FE providers on finance and general management issues. He is a fellow of the Chartered Institute of Management Accountants and holds a Master of Business Administration Degree.
He has more than 30 years' experience in various senior finance roles, including that of Finance Director at Calderdale College, in West Yorkshire.
David Williams is a law graduate and chartered public finance accountant. He is currently a director at management consultancy W3 Advisory Limited, based in Southend-on-Sea. The firm offers specialist advise and services to the education, non-profit and social housing sectors.
Since 2000 he has been a director, then partner at chartered accountants Grant Thornton where he was responsible for the firm's consultancy services in the education, social housing and charity sectors. He has also worked at multinational professional services firm Ernst & Young, as well as Basildon Council, in Essex.
Lynn Forrester-Walker is director of Quality4fe, which is part of the FE Solutions confederation and offers curriculum, quality and governance support to providers.
She has worked with the FE sector for more than 15 years. A former Tribal director, she is a qualified accountant who has worked with the sector as an internal, external and funding auditor, management consultant and has lead the delivery of government funded training programmes.