A sixth form in Liverpool has become the first school to opt in to a post-16 area review, and the Department for Business, Innovation and Skills (BIS) says it hopes others will be encouraged to do the same.
South Sefton College, a sixth form school, will be joining seven FE colleges and three sixth form colleges (SFCs) in the Liverpool City Region area review, BIS revealed on April 20.
The news comes after shadow education minister Nic Dakin called it "nonsense" that schools and academies were not included in the area reviews.
When asked by FE Week why it had joined the local area review, Frank McCann (pictured), principal of South Sefton College said: "Rather than have the area review be 'done onto us', we have been working with a number of local colleges to identify opportunities for future developments that would emphasise the distinctiveness of our individual offer and avoid duplication of new provision."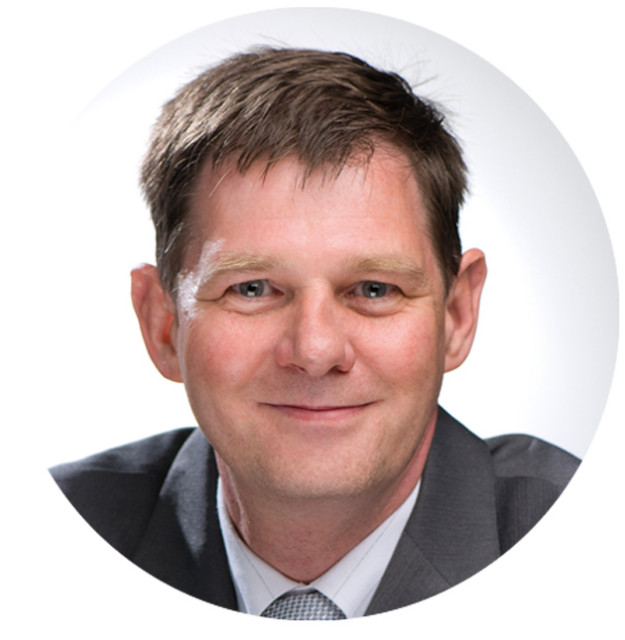 A BIS spokesperson told FE Week that the department welcomed South Sefton College's decision to opt in to the review, and hoped that others would be encouraged to consider whether it would be right for them to opt in.
South Sefton College is about three miles from Hugh Baird College and about six miles from City of Liverpool College, both of which are FE colleges.
The sixth form school, which has an Education Funding Agency allocation of £2.6m for 2015/16, was established in 2009 in partnership with Sefton local authority and seven local secondary schools, according to its website.
Department for Education (DfE) figures show there are 19 such 'state-funded secondary' schools that only cater for 16 to 18-year-olds, 12 of which are free schools.
Guidance published by BIS last September, and updated in March, stated that the "core scope" of the area reviews would "normally" only be general FE colleges and SFCs.
Other providers "can seek to opt in to the review process if they wish", it added.
A BIS spokesperson confirmed that South Sefton College was the first 16-18 school to have opted in to date.
No university technical colleges (UTCs) or studio schools, for 14 to 19-year-olds, have yet opted in.
James Kewin, deputy chief executive of the Sixth Form Colleges' Association (SFCA) said it was positive that South Sefton College had chosen to take part in the review, but reiterated the SFCA's long-standing call for all school sixth forms to be included.
"Colleges have been forced to participate in area reviews while school and academies have the luxury of opting in to the process," he said.
"Ministers should have the courage to tackle underperformance and inefficiency wherever it exists and insist that all sixth form providers participate in the area reviews on exactly the same terms."
As reported by FE Week, Brighton and Hove City Council voted last October to carry out its own post-16 education review to ensure that school sixth forms and independent training providers were included.
Tom Bewick, chair of the council's children, young people and skills committee, told FE Week: "It's good to see other areas are now following our lead."
"You can't have a genuine strategic area review without looking at all post-16 school, sixth-form and college provision."
Peter Dowd, MP for Bootle, which includes South Sefton College, told FE Week he was "all for" schools and colleges working closely together.
However, he added: "I'm a firm believer in leaving the school or the organisation to make the decision itself if they think it appropriate — for whatever reason — to take part."
Malcolm Trobe, the interim general secretary of the Association of School and College Leaders said: "Whether or not to opt in is a matter for headteachers and governors as they are best placed to make this decision."
Liverpool City Region is part of wave three of the area reviews, along with Cumbria, London South, London East, Black Country, Coventry and Warwickshire, and Hampshire.
A DfE spokesperson said that the BIS statement reflected its own view.