A Bristol-based training provider has received 'outstanding' judgements across the boards in its first full inspection.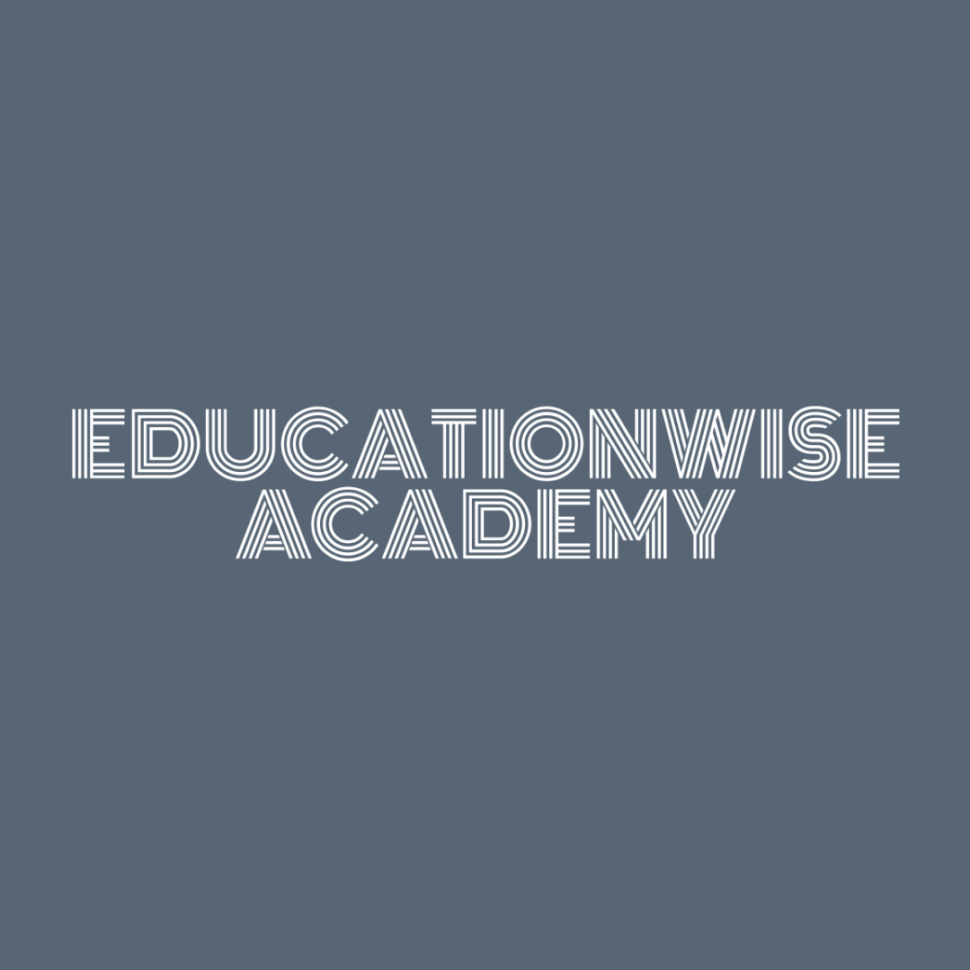 Outcomes from The Educationwise Academy Limited (TEAL)'s June inspection were published today in a report which praised the provider's "meticulously constructed" curriculum and "extremely positive" relationships with "carefully selected" employers.
The firm began training apprentices in 2019 and scored top marks across the board in each Ofsted sub-judgment in its June full inspection.
Apprenticeship standards on offer include sports coaching, leadership and management and rail engineering from level 2 to level 5. There were 208 apprentices at the provider at the time of the inspection, 135 were working on apprenticeships in spots coaching and development. 
Inspectors praised TEAL's approach to quality, stating in their report that the company "only offers apprenticeships in areas for which they have excellent staffing expertise and capacity" and that leaders prioritise working with employers that show a "strong commitment" to their apprentices.
Tutors were commended for tailoring delivery around apprentices' existing knowledge and for adapting teaching approaches according to apprentices' additional support needs. As a result, the report proclaims, "apprentices make significant progress in learning."
Issues are identified and remedied quickly by leaders, according to the report, and review progress towards their "aspirational targets" on a weekly basis. 
Staff get a "daily information session" from leaders which ensures "they are ready for the day". The specialist training and IT resources staff receive was also lauded.
Inspectors said that the majority of apprentices achieve the highest grades possible in their assessments, and they all either continue to work in their industry or progress towards a higher-level course.
The organisation's founder and chief executive, Gavin Deane, said that Ofsted's findings vindicated "five years of foundation building" and described the result as an "unbelievable achievement."
"During the visit I went through a mixture of unknown feelings with excitement and concern for what the badge represents for the sector. As the founder I felt responsible but had complete confidence in the team to do what they do on a daily basis. Seeing and hearing the triangulation of information and evidence from the students, employers and tutors was phenomenal.
"Outstanding across all areas is an unbelievable achievement and for me personally and justification for the last five years of foundation building. Moving forward this provides us with an opportunity to shape education and employment progression for our learners and in turn support employers and the wider community" Deane said.