College students and staff helping to generate £1 million in social value as part of the Good for Me, Good for FE campaign have gained a new ally – the FA.
The English Football Association will be assisting the campaign by training up volunteers for grassroots football using its BT Playmaker scheme.
The free online course, run by the FA and telecoms giant BT, offers training in responding to concussion and cardiac arrests, planning activities that help train players and making football sessions inclusive.
It is hoped the four-and-a-half-hourlong course will give volunteers from the over 100 colleges signed up to the campaign greater opportunities to volunteer locally and work towards that £1 million target.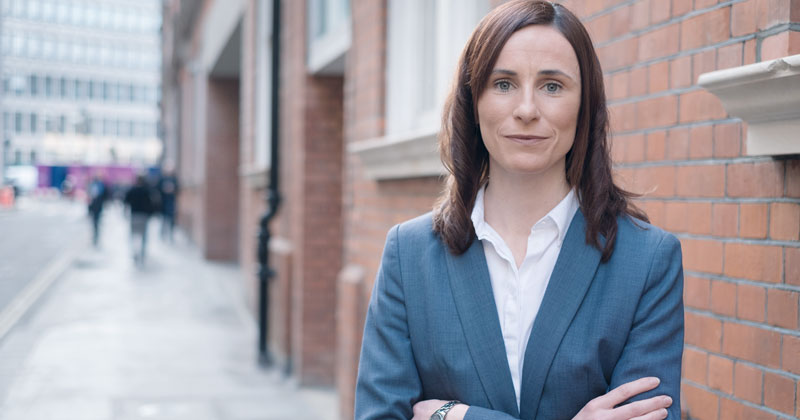 Loughborough College principal Jo Maher, who helps organise the Good for Me, Good for FE campaign, says she is "absolutely delighted" to have the FA's support.
The campaign recognises that football has been "hit hard" during the pandemic as it meant fewer volunteers to keep it running.
So, the FA's course "gives people the skills to be able to go and volunteer, and increases their confidence in what's required," says Maher.
Aside from helping the campaign, sports fan Maher said: "Grassroots football is reliant on the success of our brilliant volunteers across the football family."
Good for Me, Good for FE, which launched in June, is calculating social value by working out the monetary value of volunteering hours carried out by participants.
The national volunteering manager at the grassroots division of the FA, Paul Findlay, believes there is "great synergy" between BT Playmaker and Good for Me, Good for FE.
"We want to help raise awareness of the benefits of volunteering generally – as well as giving access to a free training programme for anyone interested in supporting community football."