A trio of leading college bosses have today launched an initiative to raise £1 million in "social value" through staff volunteering.
The principals of London South East Colleges (LSEC), Loughborough College and East Coast College – Sam Parrett, Jo Maher, and Stuart Rimmer – want the "Good for ME Good for FE" campaign to fill foodbanks and build partnerships with charities and companies.
Principals want to 'mobilise' community spirit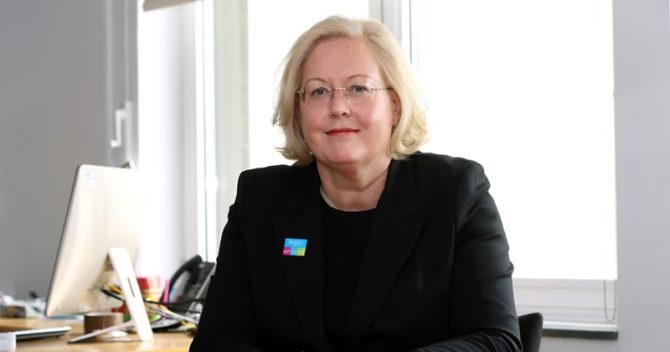 Parrett said: "We want to encourage and mobilise this incredible community spirit across our college group and indeed the wider sector."
Over the next few weeks, the initiative will be rolled out across the three colleges with others being invited to sign up.
The impact of the campaign will be measured through a "social value calculator" developed by LSEC. It will calculate how many volunteering hours have been contributed in monetary terms to social goals such as increasing access to employment and skills, helping the environment and growing businesses.
A target of £1 million has been set. It builds on the work committed to FE Foodbank Friday last year, when 30 colleges, led by LSEC, raised over £47,000 and collected 20,000 food items.
Volunteering benefits student and staff mental health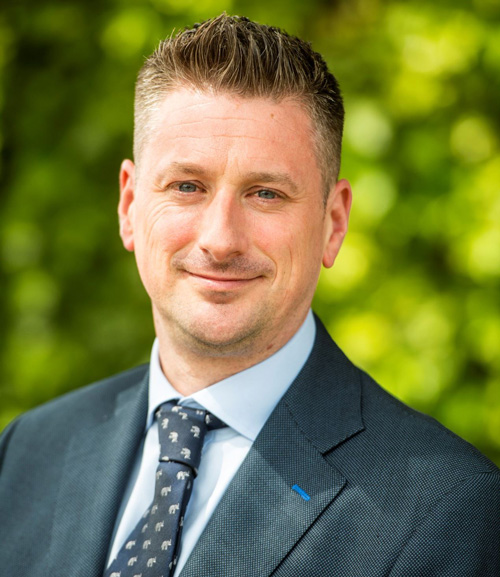 Rimmer, who is also a wellbeing coach, said research had shown volunteering benefits staff and students through "reduction in stress, preventing feelings of isolation, increasing confidence and providing a deeper sense of purpose and meaning through service".
All of which he said was "important at a time when individual and community wellbeing is of utmost priority. Lockdown has shown us that people are designed to be in communities."
Initiative will involve three strands of work
The new initiative will be split into three strands: one, building on the work of FE Foodbank Friday with colleges continuing to collect donations.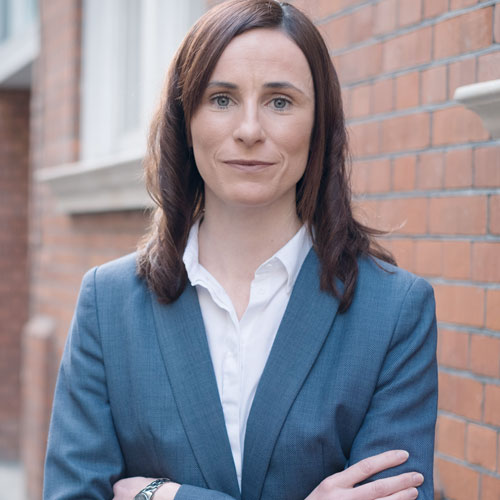 A second will involve encouraging volunteering activity inside and outside the college community, while the third will be to develop corporate and charitable partnerships.
Maher said Covid-19 "demonstrated the collective power of further education in going the extra mile to help support communities, and the FE Foodbank Friday campaign was a shining example of this.
"By creating a sustainable initiative centred around volunteering, that achieves more holistic outcomes, we are confident that we can hit the £1 million target and support positive action towards health and wellbeing."
Any colleges interested in joining the initiative should contact Andrew.cox@lsec.ac.uk