On the same day the National Audit Office revealed the government has "limited assurance" the 20 per cent off-the-job-training rule is being complied with, Ofsted has accused a provider of failing to ensure the entitlement is being met.
Meg Hillier MP and chair of the public accounts committee also hit out today saying it was "concerning" that the "Education and Skills Education can't be sure that apprentices are spending enough time on off-the-job training".
Ofsted's findings mean the provider, Catalyst Learning and Development Limited, will be banned from starting any new apprentices until achieving at least a grade three in a full inspection, in accordance with ESFA intervention rules.
These apprentices are not on track to complete within their original planned timescales
In its first monitoring visit to the Enfield-based provider, the regulator rated Catalyst's apprenticeship provision 'insufficient' across the board.
Inspectors found that leaders have not ensured all employers "understand and apply the commitment required for off-the-job training for apprentices".
As a result, this entitlement is not being met for "too many apprentices".
The controversial rule requires all apprentices to spend the equivalent of one day a week on activities relating to their course but which are different from their normal working duties.
According to Ofsted, managers at Catalyst are failing to monitor closely the hours apprentices have to study off-the-job, relying instead on apprentices' own records, which are "often incorrect".
"In a few cases, employers do not allow apprentices the full entitlement. As a consequence, these apprentices are not on track to complete within their original planned timescales."
Ofsted now carries out monitoring visits to all new apprenticeship providers funded with £5 million injection from the Department for Education.
But the chief inspector, Amanda Spielman, told FE Week in January that she "can't turn Ofsted into a police force, I'm not resourced and I don't have the skills; and I do not think it will be a helpful thing to turn Ofsted into an investigation service, turning up to try and find any possible way integrity has been damaged".
And an investigation by this newspaper revealed earlier this year that apprenticeships failing to comply with this provision will be "ineligible and all funding would be recovered".
But an FE Week survey in March last year found that the sector considered the off-the-job training rule to be the single biggest barrier to apprenticeship recruitment. It is considered to be a particular issue for smaller companies who claim they can't afford to let apprentices spend a fifth of their time away from work.
Catalyst, which specialises in commercial programmes in leadership and management, gained a contract to provide apprenticeships and started training in September 2017. It currently has 98 apprentices, all over the age of 18 years.
During last month's monitoring visit, inspectors also found the provider does not take account of prior learning of apprentices.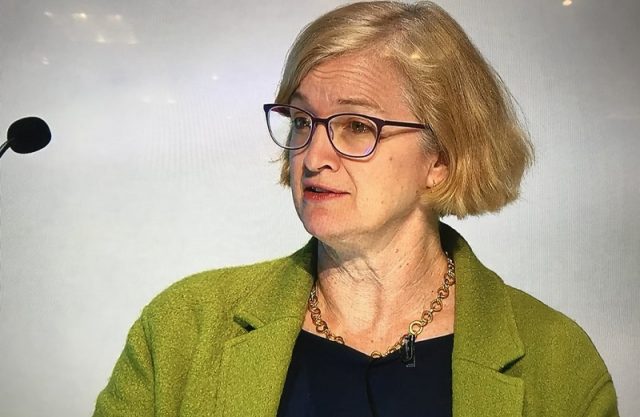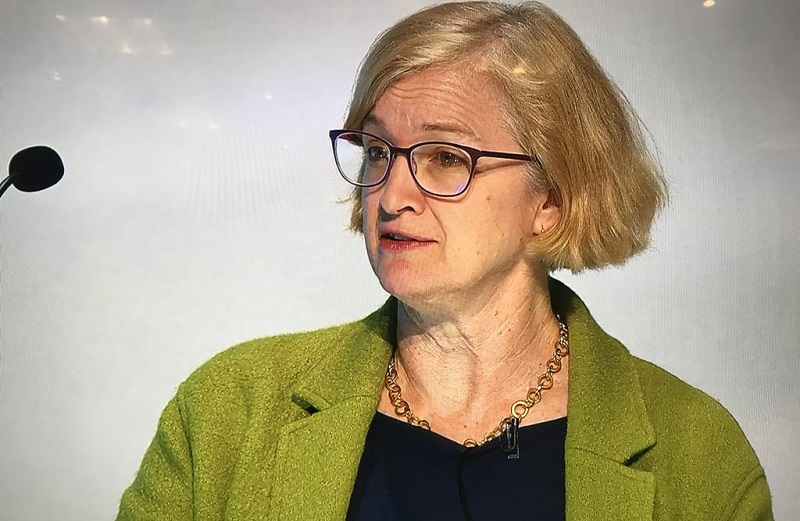 While staff assess apprentices' prior knowledge, skills and behaviours accurately using personality profiling methods at the start of the programme, they do not use this information to adjust the content and duration of an individual's programme.
This means experienced managers are being forced to complete all the modules of a leadership and management diploma over the same length of time as less experienced apprentices, resulting in "many making slow progress, given their prior knowledge and skills".
Ofsted also said leaders and managers do not routinely check how many planned reviews and coaching sessions take place, nor do they track apprentices' attendance at monthly training sessions. As a result, they "do not identify quickly enough when apprentices fall behind".
Leaders and managers at Catalyst were accused of not creating a culture of safeguarding apprentices, placing instead much of the responsibility on employers.
However, the regulator said a new management database to improve communications is now in place and is starting to have a positive impact, and welcomed directors' "strong vision and ambition to provide high-quality apprenticeship training".
"They have an extensive track record in commercial training and have been very effective in attracting high profile, levy-paying employers to the apprenticeship programme. The apprenticeship standards match the professional development needs of employers very well."
Coaches and trainers were also found to have "considerable experience" and to be "occupationally competent".
Catalyst declined to comment.