A two-week tender has been launched by the Department for Education to recruit suppliers for new heavy goods vehicle driver bootcamps.
The government is now looking to train an extra 5,000 new drivers through the scheme, instead of the original aim of 3,000, to help mitigate against a shortage of drivers which has affected retailers and businesses.
The total budget for the skills bootcamps has increased to £17 million, rather than the £10 million the DfE said it wanted to spend when this scheme was announced last month. An additional £17 million could be granted if the DfE decides to extend the contracts.
Suppliers will need to ensure each bootcamp is completed in 16 weeks by the end of March 2022 "with a preference for compressed timelines where possible".
However, bootcamps for "new drivers who have no prior experience" can continue beyond this deadline, but they must be "road ready" by 30 November 2022.
DfE wants bootcamps to 'respond quickly' to HGV driver shortage
The DfE says it wants to use the bootcamp model to "respond quickly to this ongoing shortage of skills in the road haulage industry".
To that end, "suitably qualified and experienced HGV training providers" are being sought to "facilitate HGV driver coverage," the contract reads.
Successful bidders "will work closely with the department to provide skills bootcamps to increase the delivery of HGV driver training and licences to create a pipeline of 'road-ready' individuals to fill vacancies in the road haulage industry".
The 16-week HGV driver bootcamps will start in the nine regions of England from December 6.
Delivery has been split into nine pathways, depending on if a learner needs to earn their Cat C, or Cat C then Cat C + E HGV driver licence, or if a learner already has a licence and needs a refresher or a new qualification to drive tankers or loads containing dangerous goods, for instance.
The DfE admits in the tender documents: "Skills bootcamps in HGV driving for new may take a longer period of time, but should be completed by 30 November 2022."
'Accelerated' procurement gives bidders under two weeks to apply
The training will follow the format of existing skills bootcamps, which rolled out around the country this year following two waves of pilots in 2020.
Adults aged 19 and over can access bootcamps, which include guaranteed job interviews at the end. Existing bootcamps cover subject areas such as digital and construction.
In addition to training drivers to achieve their licences, HGV driver bootcamps must also provide medical tests and support learners to get a job through their interviews.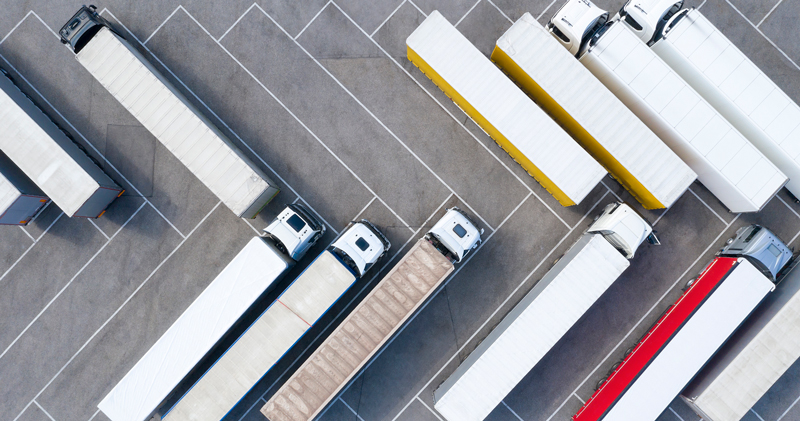 Training must be co-designed with employers, who must stump up a 30 per cent cash contribution to put existing employees through the bootcamps. Participants who are unemployed, returning to work, self-employed, or are changing career will be fully funded.
Under this "accelerated" procurement, applicants have until October 13 to tell the DfE whether they intend to participate, and the tender will close to bids on October 22.
Applicants will be notified of the successful bidders on November 5 and contracts will be officially awarded on November 19, with learners starting on December 6.
Tender documents can be accessed through the Jaegger platform.
The DfE is also looking to use the adult education budget to train a further 1,000 drivers and is in discussions with the Institute for Apprenticeships and Technical Education on updating the large goods vehicle driver apprenticeship, including its funding.