Skills bootcamps for heavy goods vehicle drivers are hoped to be on the road by November, the government has revealed.
An "accelerated, light touch" procurement of providers to train 3,000 new drivers is expected to launch this week and close on 22 October.
Advertising the training, recruiting learners and starting provision will have to be done swiftly to "start onboarding by November to tackle the sector challenges", according to a prior information notice published today, though all this is only an "indicative" timetable.
By comparison, it took the DfE six months to award providers with contracts to deliver skills bootcamps in areas like digital skills and construction after announcing the policy in September 2020.
Bootcamps will put learners through 'full process' to become HGV drivers
The new bootcamps are being set up after a lack of HGV drivers was blamed for weeks of distribution issues affecting businesses such as supermarkets and fuel stations.
The driver shortage has been attributed to the Covid-19 pandemic, Brexit, and poor conditions for drivers. Today's notice says the aim of these bootcamps will be to "secure learners a more sustainable job and higher wages over time".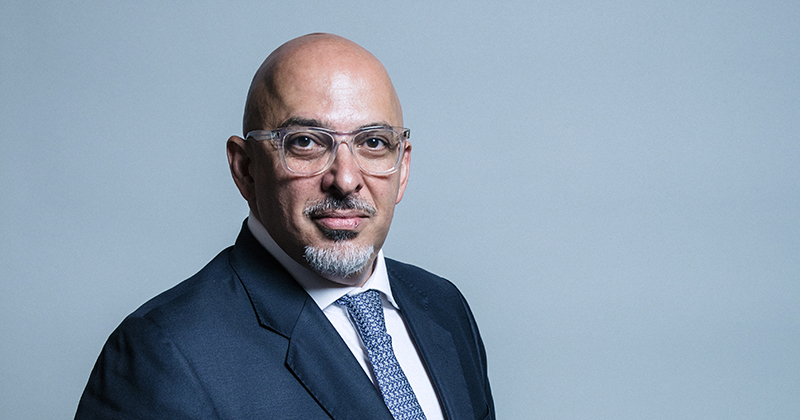 Announcing the bootcamps on Saturday, new education secretary Nadhim Zahawi said: "We are taking action to tackle the shortage of drivers by removing barriers to help more people to launch new well-paid careers in the industry, supporting thousands to get the training they need to be road ready."
As well as the 3,000 drivers going through bootcamps, the government will also be using the adult education budget to train an extra 1,000.
Suppliers for this bootcamp tender "must deliver the full process from recruitment of learners, through the entire training and licensing process required to become an HGV driver," the prior information notice reads.
As with existing skills bootcamps, courses will last 16 weeks and are for learners aged 19 or over. There must also be a guaranteed interview at the end of the programme for every participant.
Learners will be taught how to pass their "Cat C or Cat C and Cat C + E licences" – which allow an individual to drive a vehicle weighing more than 3.5 tonnes.
Providers will have to run practices and the tests for those licences, as well as training to use industry tachographs, for handling specific vehicles for certain employers, and any other training requested by employers. Providers will also need to medically assess learners.
DfE wants to provide 'road ready' drivers
A market engagement event is planned for 30 September where the DfE will discuss its plans to provide "road ready" drivers for employers.
Anyone interested in attending should email skills.bootcamps@education.gov.uk by 12.30pm on 29 September with the organisation name contact details and job titles for a maximum of two attendees.
The invitation to tender is planned to be published on the Jaggaer platform this week.
The prior information notice does not reveal how much this contract is worth in total.