The government is struggling to find candidates to chair a "key" new board that will oversee skills reforms.
The Skills Reform Board was formed in March 2021 in the wake of the publication of the Skills for Jobs white paper and prime minister Boris Johnson's announcement of a lifetime skills guarantee.
The board is made up of civil servants and its role is to "provide oversight, decision-making and assurance across the skills reform portfolio to ensure that the key aims of the reform are delivered", according to a Department for Education spokesperson.
It is intended to be the "key governance mechanism" for the skills reform delivery portfolio. The board is meant to thrash out solutions for any problems that arise with the portfolio and advise on decisions that cannot be resolved by individual civil servants.
DfE wants to 'best possible selection' for skills board chair
But the hunt for somebody to become the independent chair for this "high-profile" and "exciting" opportunity has proved problematic.
The role, offering a three-year term with £400 per meeting for 12 90-minute meetings a year, was originally opened for applications in April, with a deadline of May 10.
But the department relaunched the advert on June 18.
Asked why they had gone back out to advert, a DfE spokesperson said: "Given the importance of the role, we want to ensure that we have the best possible selection of candidates available. We have therefore extended the advertisement application period to allow for this."
The DfE refused to disclose how many people, if any, had applied in the first round.
Chair has to be able to think 'independently'
Last year, the DfE appointed Sky executive Stephen van Rooyen to lead its new Skills and Productivity Board, advising the government on how courses and qualifications should align to the skills that employers will need following the pandemic.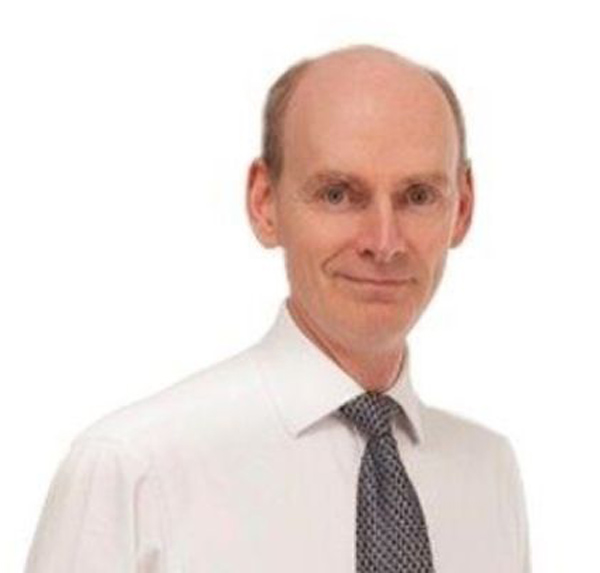 The Skills Reform Board is different and is being chaired on an interim basis by the DfE's lead non-executive board member, former Co-Operative Group chief executive Richard Pennycook. It has met three times since its formation three months ago.
The government has been recently rolling out a multitude of new skills and further education programmes and reforms.
This includes the entitlement to a first, full level three qualification; the lifelong loan entitlement; as well as new and revitalised training programmes such as the skills bootcamps, Kickstart and traineeships.
Further reforms, such as new intervention powers for the education secretary and a local skills improvement plans, will be coming in future years once the Skills Bill is put into law.
Applications for the Skills Reform Board chair will close on July 18, and the DfE hopes to announce the appointment in September.
An advert on the Cabinet Office's Public Appointments website reveals the department is looking for "someone who is confident and constructive in their approach, and who can think both broadly and independently".
Candidates have to show experience of working at a high level in business or at another organisation, with senior-level management in addition to, or in place of, board experience.
Extensive experience of risk management is also essential, as is an understanding of how to deliver "complex and board programmes/ portfolios" and an ability to think strategically.