FE students could need to be fully vaccinated to attend education and training in the coming year under plans being considered by the Department for Education.
The Times today reported that the prime minister Boris Johnson had suggested that learners in higher and further education setting should face compulsory vaccination, subject to some medical exemptions.
Asked to comment on the proposed policy by FE Week, the DfE did not rule it out.
A spokesperson said: "Vaccinations are important in helping to keep higher education settings safe for when students return in the autumn term and we strongly encourage all students to take up the offer of both vaccine doses.
"Universities and FE colleges are encouraged to promote the offer of both doses of the vaccine and should continue to conduct risk assessments for their particular circumstances, as well as implementing sensible and proportionate control measures.
"If we consider that further measures are needed for these settings, we will set these out in the usual way."
Covid-19 vaccination is now being offered to everyone aged 18 and over, as well as to all 17 year olds who are within three months of turning 18.
'Making vaccinations compulsory as a condition to access education is wrong'
University and College Union general secretary Jo Grady warned that making vaccinations compulsory as a condition to access education is "wrong" and would be "hugely discriminatory".
She said: "Lurching from complacency to compulsion is typical of a government that has flip flopped its way through this pandemic.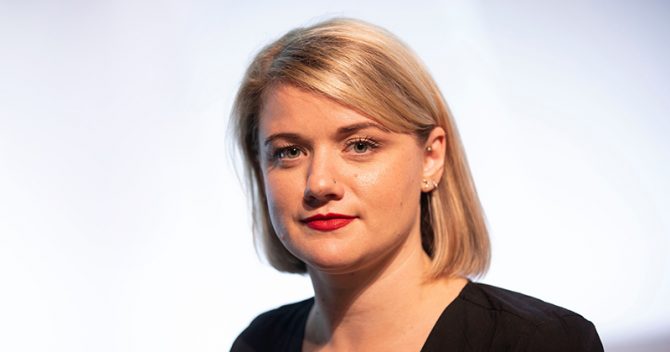 "Students should be prioritised for vaccinations, to ensure as many as possible have the opportunity to be vaccinated by September, but making vaccinations compulsory as a condition to access their education is wrong and would be hugely discriminatory against those who are unable to be vaccinated, and international students.
"Sadly, this looks and smells like a prime minister trying to pin the blame on students for not yet taking up a vaccine they haven't been prioritised to receive."
The Times' report claimed that the newspaper has been told that the DfE has reservations about the legality and practicability of the plans.
Government figures show that fewer than 60 per cent of 18 to 25s have had a first vaccination.