Hundreds of training providers don't know when they can start apprenticeship programmes, because the government has failed to inform them of the mandatory training they need to complete first.
The Education and Skills Funding Agency has added over 500 companies to the register of apprenticeship training providers, but FE Week has found that none were told they would need the mandatory ESFA training that was first revealed in March at FE Week's Annual Apprenticeship Conference.
Over 800 providers attended the training in April, but the ESFA has never actually published details of this requirement, leaving many to wonder whether it had been scrapped.
Despite this, a Department for Education spokesperson confirmed to FE Week that the mandatory training was still necessary, and admitted the government would be writing to the new providers about it shortly.
Many organisations which classify as new apprenticeship providers on the RoATP have told FE Week that they are "confused" by this as they were unaware of the requirement.
The only communication any of them have had from the ESFA is the notification of their successful applications to the register on May 17 via the government's tendering portal Bravo, but there was no mention of mandatory training nor the date they could recruit funded apprentices.
The ESFA's updated RoATP web page notes May 17 as the date for delivery for new entrants – implying starts are acceptable from then, an undertaking impossible for new providers as they haven't yet completed the mandatory training.
An ESFA spokesperson told FE Week that "all providers" were "notified of the steps they need to take to set up with our systems and sign their provider agreement".
They continued: "Further communication will be issued shortly, including information about mandatory training and details of their provider manager who will be their point of contact in the ESFA."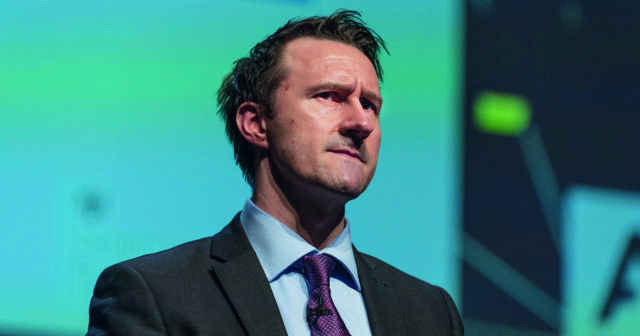 In March, the agency's director of funding and programmes Keith Smith told delegates at FE Week's event that "any new provider will be required to attend mandatory training", something that's "going to happen before any apprenticeship activity starts".
New providers would all "be case-loaded with an account manager in the agency" for "one-to-one sessions".
He said the agency would then take a "snapshot" of the new provider's delivery three to six months into their training, at which point they could potentially be taken off the register following a "pass-or-fail judgment".
FE Week understands that the training sessions for providers included in the first round of the RoATP was comprised of one-day sessions which included videos on how they can claim funding.
The mandatory training is only for those providers who have never had an agency allocation contract before.
As revealed by FE Week in March, the first round of the RoATP included many new providers who had no delivery experience whatsoever.
One person operating from a rented office in Knutsford, Cheshire had succeeded in getting their three companies, Cranage Ltd, Obscurant Limited, and Tatton Solutions Ltd onto the approved 'main route' register – even though none of them had run government-funded apprenticeships.
An Essex-based private provider was also accepted onto the RoATP despite only being incorporated in February last year, apparently from a residential property.