Labour has demanded an investigation into the way providers are selected for the register of apprenticeship training providers – after a new company with one employee run from home made it onto the list.
The updated register was published this week by the Education and Skills Funding Agency – and Learn for Free Ltd, which was established less than three months ago according to Companies House, is among 507 organisations joining the 1,708 that were announced in March.
This firm has no apparent experience of running government-funded apprenticeships, and has one director and no office address other than that of a semi-detached house in Birmingham.
It also has no website or landline, with only a mobile number listed on the UK Register of Learning Providers website.
Meanwhile, another provider deemed high-quality by the ESFA with its appearance on the RoATP is G4S Care & Justice Services (UK) Ltd – which is rated 'inadequate' by Ofsted.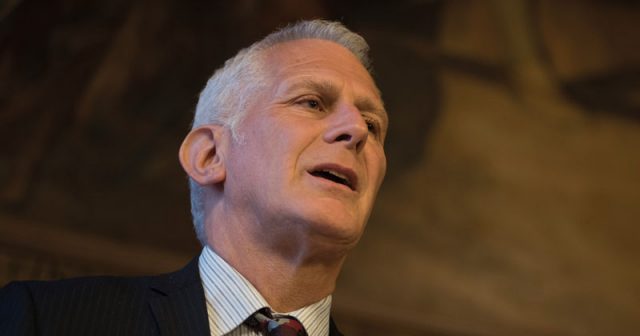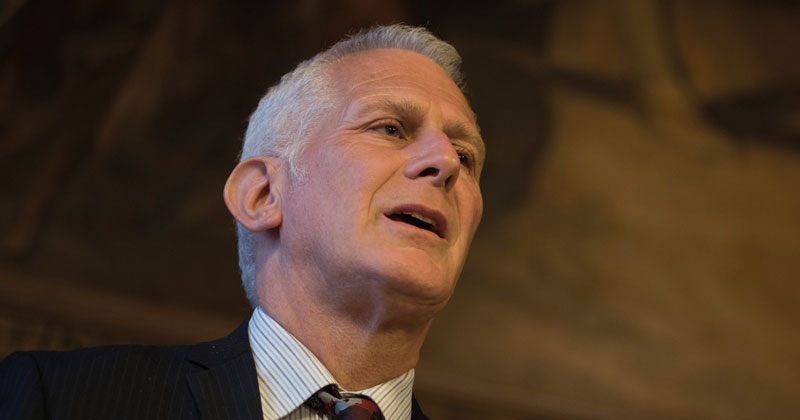 The shadow skills minister Gordon Marsden has called for the selection process to be investigated. "The examples you have uncovered are alarming and all too typical of some of the ones not picked up quickly enough in the past by the agency," he told FE Week.
"Even though we are in an election period the minister and his officials need to look very rapidly at this and take action."
FE Week phoned Learn for Free's director, Yasir Idris, to congratulate him, and double-check whether his company had any track record with apprenticeships. He hung up without answering any questions, and ignored our attempts at further contact.
Nottinghamshire-based G4S, which was given a grade four Ofsted rating in September 2013, has now been listed as an employer-provider, which means it can deliver training to its own apprentices.
Its most recent monitoring visit from Ofsted, in October 2014, found it was only making "reasonable progress".
Its head of learning and development, Jane Shannon, said a recent partnership with Derby-based training provider Babington College, which is also on RoATP as a main provider and has a grade two from Ofsted, has "stepped up our skills provision".
"The registration of our UK and Ireland business as an apprenticeship training provider recognises our new partnership with Babington, and will enable colleagues across the country to access nationally recognised qualifications, develop expertise and build a career within our industry," Ms Shannon told FE Week.
There is no suggestion that either G4S and Learn for Free have done anything wrong.
In March FE Week found that one person operating from a rented office in Cheshire had succeeded in getting three new companies, Cranage Ltd, Obscurant Limited, and Tatton Solutions Ltd onto the RoATP – with no track record on government apprenticeships.
Yet skills minister Robert Halfon claimed in the same month that his department was "giving employers the confidence to do business with high-quality training providers".
The ESFA told FE Week that new providers, including G4S and Learn for Free, would be subject to "mandatory training" before being allowed to deliver apprenticeships.
This process was announced by the ESFA's director of funding and programmes, Keith Smith, at FE Week's recent Annual Apprenticeships Conference.
But fears remain that there will be a repeat of the fraud which plagued Individual Learning Accounts, as warned by the National Audit Office last September.
The failure of that scheme – which was scrapped in 2001 after abuse by unscrupulous providers led to a reported £67 million fraud – was blamed on poor government planning and risk management.
The NAO report highlighted how ILA funded "learning providers were free to market their services to prospective customers, and the scheme encouraged many new providers to enter the market."
Problems arose from this "market-led initiative" as "providers were not fully accredited or quality assured."