Further education colleges have added their voices to a growing list of sector organisations warning apprenticeship funding reforms could put employers off the programme and result in falling numbers.
In written evidence to the House of Commons Education Select Committee (pictured right), which will hold the first hearing of its inquiry into 16 to 19 apprenticeships and traineeships on Wednesday (November 5), several prominent colleges and college groups aired concerns.
It comes after the government unveiled plans to route apprenticeship funding through employers — with use of the taxation system — rather than training providers and to demand that employers pay up to a third of the cost of training and assessment.
The proposals have prompted concerns about future employer engagement from bodies such as the Association of Employment and Learning Providers and the Confederation of British Industry, but colleges have now used their committee submissions to voice their similar concerns.
The Manchester College Group said: "The requirements being introduced for matched expenditure could have a much more negative effect for two reasons.
"First, because prescribing what money can be spent on and matched, will lead to an inevitable increase in bureaucracy in order to ensure that the money is spent on the approved things, and second, because employers cannot deliver their own work based training and receive funding support for it but rather can only receive funding support when they buy training from an external source."
Central Bedfordshire College also contributed. It welcomed the introduction of "simplified" funding rates, but added: "It is identified that many employers do not welcome the greater involvement of HMRC in their financial concerns, and many view it as an increase in the bureaucracy involved in employing an apprentice.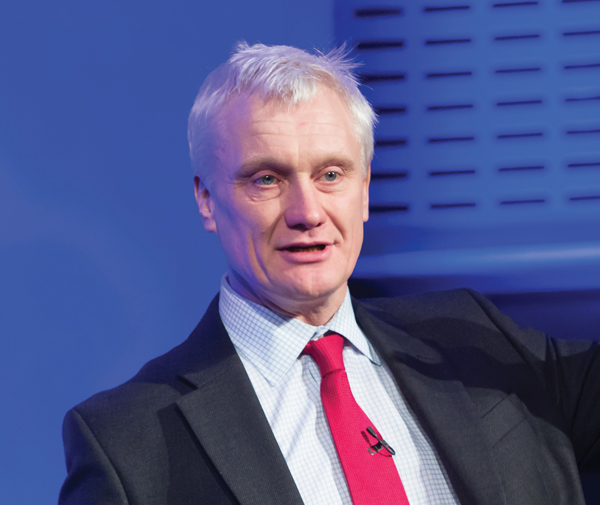 "The idea that employers negotiate with training providers to agree the price and ensure it delivers the best value for their company, risks those employers choosing the cheapest provider and potentially compromising quality.
"For those employers where the cost of employing an apprentice is a very real concern, or where an employer sees an apprentice merely as a cheap source of labour, now with the possibility of increased financial incentives attached, there is a clear danger that those young people at the centre of these initiatives will be the ones to suffer."
And Newham College of FE, in East London, said: "While it is too early to judge the changes as they are not all implemented, our conversations with small employers would seem to indicate a potential drastic reduction to them taking on apprentices.
"The amount of administration involved, their lack of understanding of it, their own capacity and the fixed contribution demanded are the reasons for this opinion."
The inquiry, which was first announced by committee chair Graham Stuart (pictured) in May, will examine the range of courses available, current levels of employer engagement in apprenticeships and the expected impact of recently proposed government reforms, along with discussions about whether investment in apprenticeships represents value for money in terms of future wage returns.
It will also look at how the government can encourage better engagement in both traineeships and apprenticeships from both employers and learners, and will examine factors which prevent young people considering apprenticeships.
The first hearing is due to start at 9.30am. Witnesses include David Massey from the UK Commission for Employment and Skills, City & Guilds managing director Kirstie Donnelly and Edge Foundation policy and research director David Harbourne.