Around a third of the funding pot set aside for the Turing Scheme will go to further education providers, FE Week can reveal.
£105 million in total has been promised to pay for 35,000 placements for the UK's new international student exchange programme, which is set to get underway in September.
In an interview with FE Week, Ecorys, the co-delivery partner with the British Council for the Turing Scheme, revealed that £35 million will go to further education, £60 million will go to universities and £10 million to schools.
This roughly equates to about 10,000 further education placements, 20,000 higher education placements and 5,000 school placements.
The scheme, named after scientist Alan Turing, was unveiled in December as the replacement to the UK's participation in Erasmus+ following Brexit.
It will allow students to study and work abroad on placements ranging from between two weeks and 12 months.
Bids for a slice of the funding are set to launch this month and the Department for Education plans to issue funding decisions in July.
A new Turing Scheme programme guide was published on Wednesday and provides detail of how the funding will work.
For FE providers, they will get £315 per participant in "organisational support" for the first 100 participants, and £180 for groups bigger than that.
In terms of travel costs, they will receive a fixed amount depending how far away the destination is. For sending learners anywhere between 100 to 499 km away it's £165 – while visiting Tanzania, for instance, at 11,000 km, would qualify for £905.
Learners will also get £135 each to access language resources if they are going away to a non-English speaking country for more than 19 days.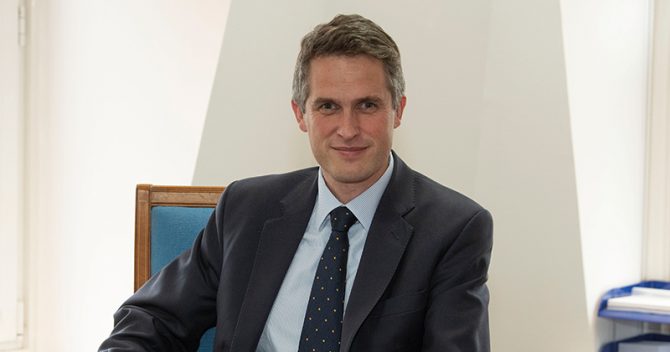 Thereafter, daily funds will depend on whether the learner and accompanying staff member is in a group 1, 2 or 3 destination country, which is ranked according to local living costs.
Learners in group 1 countries get £109 a day for two weeks, and £76 a day after that. Those in group 2 countries get £94 a day then £66 a day, and those in group 3 countries get £80 a day and £56 a day after that. 
Meanwhile, FE providers need to identify the "anticipated points of expenditure" when they will require the funds. They will be paid 80 per cent of costs at these points, with the final 20 per cent once a special report is completed showing all went to plan.
FE providers will also need to undergo "financial capacity checks" before their application is accepted.
Read more about the upcoming Turing Scheme and how it may differ from Erasmus+ in tomorrow's edition of FE Week.