The skills minister Nick Boles wants the colleges involved in the Greater Manchester area review to try and be more cooperative — amidst complaints that they are clinging to their independence.
Nick Boles (main picture), made the comments during a Westminster Hall debate that focused on FE in Greater Manchester, following concerns which have been repeatedly raised by the review's chair, Theresa Grant, about stubborn colleges.
The Greater Manchester Combined Authority has also weighed in, expressing dissatisfaction with proposals made by the 10 general FE and 11 sixth form colleges at the review's fifth steering group meeting on May 25, in a statement seen by FE Week.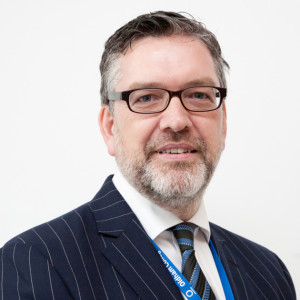 Mr Boles said that Ms Grant "does not believe the colleges are being sufficiently ambitious".
He continued: "Concerns were raised that those that are hanging on to their independence, for understandable reasons — perhaps they are already good or outstanding — may not be looking far enough out and should think about the future landscape and opportunities, not just about rifts and threats."
FE Week understands that Hopwood Hall College, Salford City College and Wigan and Leigh College have been singled out for particular criticism for dragging their heels, for example, over possible merger proposals.
In the debate, held on June 15, Mr Boles said: "I strongly encourage the colleges that are part of the review to take on board Ms Grant's comments and work with her in further meetings … to try to see whether there is a way to grasp the opportunities more boldly."
In response to Boles' comments, colleges from the region were eager to refute claims that they have been being uncooperative.
In an email chain seen by FE Week, the principals at Tameside College, Stockport College and Oldham College – which plan to merge – discussed presenting a united positive front before submitting statements to FE Week.
Simon Andrews, Stockport College's principal and chief executive, said in a statement that the colleges were "extremely excited" about their plans.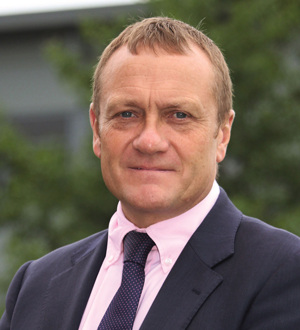 He said: "The proposal from Stockport, Oldham, and Tameside colleges, which resulted in our recommendation, is very ambitious and supported by the Combined Authority, FE Commissioner, Skills Funding Agency and Education Funding Agency."
Alun Francis, principal and chief executive of Oldham College, described the three colleges' proposal as "a radical and ambitious vision for FE" and said the area review experience had been "universally positive".
He said: "We are establishing a more resilient organisation which will have greater technical and professional specialism, be more closely aligned to local regeneration ambitions, more strategic in terms of employer engagement, and responsive to the needs of the city region as a whole."
At Bury College, principal Charlie Deane said: "Bury College has responded positively to the aims of the Greater Manchester area review.
"Our innovative and ambitious proposal continues to support this focus."
The other colleges involved in the review declined to comment.
The GMCA voiced its dissatisfaction with proposals from colleges involved, in a statement from the steering group meeting in May.
The institutions had proposed only two mergers, involving five colleges.
One of the proposed mergers involves Tameside, Stockport and Oldham colleges, and the second will see Bolton College and Bury College merge with the University of Bolton.