England's apprenticeship boss, David Way, has announced that he is to step down at the end of the month.
The executive director of the Skills Funding Agency's apprenticeship division will be leaving after 38 years in the employment and skills sector.
Mr Way, a married father-of-two, has overseen an expansion in the number of apprenticeships to more than 500,000 a-year. He was also in charge during the development of apprenticeships into new sectors and professions; the growth in higher apprenticeships (up to masters level); and, the strengthening of a network of ambassadors to promote apprenticeships to business and in schools.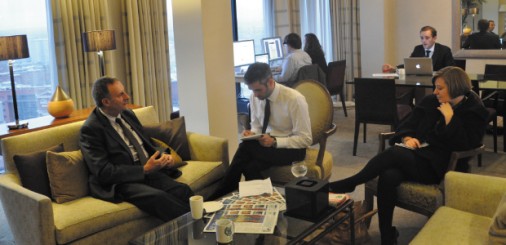 "Over the past five years I have greatly enjoyed developing and leading the National Apprenticeship Service," said Mr Way.
"I am proud of our achievements and in particular the extensive work with employers and partners from across the sector. We have together achieved significant momentum under successive governments whose leadership, ambition and investment has been vital."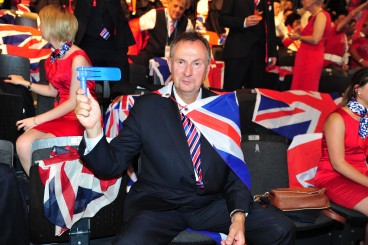 Mr Way is a regular contributor to business and education publications, and in 2011 he received a CBE in the Queen's Birthday Honours for services to apprenticeships. He is a keen supporter of Somerset County Cricket Club. He has also been a governor of both the University of Wolverhampton and a Warwickshire primary school.
Kim Thorneywork, chief executive of the agency, said: "David's contribution to the success of the National Apprenticeship Service and the growth of high quality apprenticeships is significant and I welcome the opportunity to build on that.
"My ambition is to work with employers and the sector to meet the challenges of the future and to truly make apprenticeships work for England.
"I would like to thank David for his leadership, his hard work and commitment and wish him well in his future endeavours."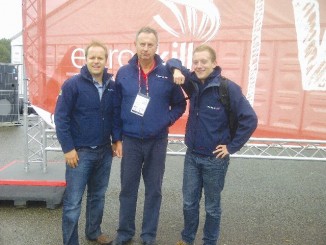 From April 1, the National Apprenticeship Service became fully integrated within the agency.
"With the National Apprenticeship Service successfully integrated within the Skills Funding Agency and a long term reform agenda for apprenticeships set out by the government, I know this is the best time to hand over the reins to others," added Mr Way, who was profiled by FE Week in February last year.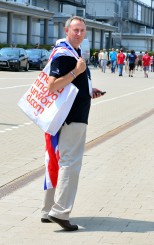 "I remain a passionate ambassador and advocate for apprenticeships and I intend to use my extensive skills and experience to continue to develop effective partnerships between business, the FE and higher education sectors and with young people, their parents and schools."
Mr Way is due to hand over his responsibility for the agency's apprenticeship division on Friday, August 30.
Leave your tributes to Mr Way below.
David Way speaks to Team UK guests at a reception dinner at WorldSkills Leipzig 2013: