Another university technical college in financial difficulty is seeking to shelter inside a multi-academy trust after recruiting fewer than half its target number of students.
Bristol and South Gloucestershire UTC, also known as Bristol Technology and Engineering Academy (BTEA) and based in Stoke Gifford, is awaiting sign-off from ministers to join The Olympus Academy Trust this September.
The decision comes after the Education and Skills Funding Agency (ESFA) criticised the college for its "weak financial position" and "continued concerns on governance and oversight of financial management by the board" in a financial notice to improve, published last Friday.
The notice followed a warning letter from the ESFA in 2017 and told the college that it must either join a "strong" MAT or expand its board of trustees.
College pauses admissions
In a letter about its move to Olympus, the UTC says it has paused recruitment from September for "logistical" reasons.
Admissions are expected to restart next year.
Dave Baker, the MAT's chief executive, said joining the nine-academy trust would provide "a financially and educationally viable future for the specialist UTC provision and for current students".
Ministerial sign-off is expected this month. The decision will then need the approval of Olympus' trustees.
Baker further explained that the pause in admissions was due to "leadership turbulence". Several governors and leaders had left the college within the past year, which had made recruitment "challenging".
The UTC opened in September 2013 but has struggled to recruit its anticipated student numbers. Government figures show that, despite a capacity of 440 at its north Bristol base, it currently has just 205 students.
University technical college hands back almost £400k in one year
Under-recruitment has led to the ESFA clawing back more than £1 million in funding from the UTC since 2014.
Its 2019-2020 financial statements show that it had accumulated a deficit of £833,391 by August 31, 2020, partly due to having to hand back £108,000 that year.
Previous years' statements show it had to hand back as much as £362,000 in 2015-16.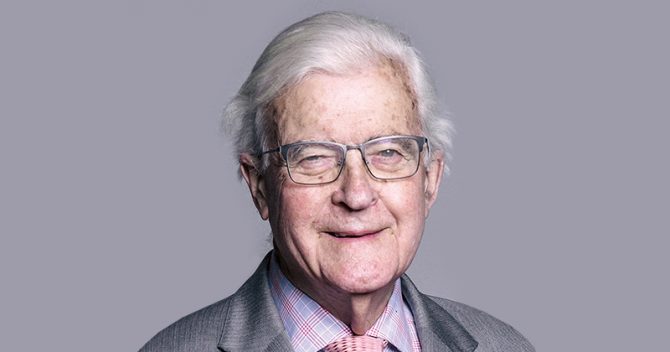 Baker said the clawback was for "pupils number adjustment – BTEA was funded on estimated numbers which didn't materialise, so the overfunding has to be paid back".
He said that "low student numbers have made it impossible to fund the actual costs of running the establishment". The college's budgetary situation remains "challenging".
ESFA demands college act towards balanced budget
Joining an MAT has become a common option for struggling UTCs in recent years. It is a move favoured by ministers and, despite initially resisting it, the UTC licensing body the Baker Dearing Trust began to encourage the process in 2019 to enable the colleges to survive.
Currently, there are 48 UTCs of which just over half (25) are now run by MATs.
Aside from encouraging the college to join an MAT, the financial notice also mandates BTEA to "submit all audited financial statements to the ESFA on time and without qualification".
It must also "demonstrate that every possible economy is being made to achieve a balanced budget".
The ESFA's permission is also needed before the UTC takes on costs like the writing off of debts or making special staff severance and compensation payments.
Low student numbers and ensuing financial difficulties have dogged the UTC programme since it was launched in 2010. The brainchild of former education secretary Lord Baker, 11 UTCs have now closed.