The winners of this year's Association of Colleges' Student of the Year Awards have been revealed.
Five learners from across the country have been recognised for their "fantastic work at their respective colleges and local communities" at the association's virtual CollegesLive event, which has been held today.
AoC president Sally Dicketts said the level of applications to the awards is "extremely high" each year, which "goes to show the fantastic work students are doing in colleges, as well as the lengths colleges go to support their students".
"It is particularly amazing to see the achievements in such a turbulent year and everyone has done amazingly well and should be extremely proud."
The full list of winners: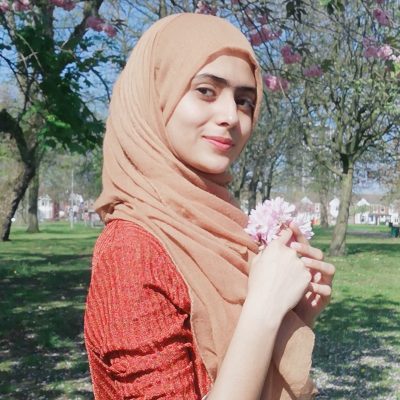 Young Student of the Year
Winner: Esha Mumtaz, Trafford College Group
Runners-up: Halle Parker, Loughborough College and Grace Prestwood, Oldham College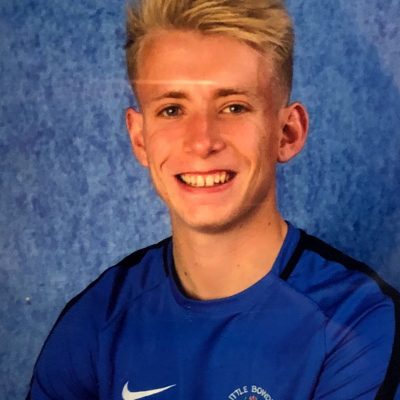 Apprentice of the Year
Winner: Matthew Moir, Loughborough College
Runners-up: Pippa Culverwell, North Warwickshire and South Leicestershire College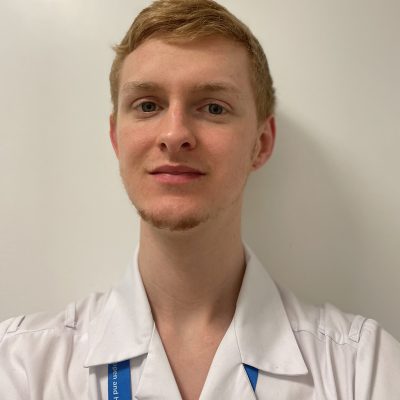 Adult Student of the Year
Winners: Sam Beckett, Middlesbrough College and Scott Yarrington, Walsall College
Runners-up: Imogen Gibbons, The Cornwall College Group
Higher Education Student of the Year
Winner: Jonathan Morris, Walsall College
Runners-up: Daniel Jennings, Loughborough College and Courtney Pitt, Newcastle & Stafford Colleges Group (NSCG)