A domestic abuse survivor and a learner who retrained in engineering after losing her chef career in a motorbike accident are among this year's Festival of Learning Awards winners.
Twelve students, tutors, colleges, providers, and employers were recognised at this evening's virtual ceremony, run by the Learning and Work Institute, and have been congratulated by skills minister Gillian Keegan.
"These awards shine a light on the power of education to change people's lives," she said. "I hope the inspirational stories of the outstanding adult learners motivate others to fire up their own learning journeys."
Injury, disability and violence could not stop awards winners
One such story belongs to Nikki-Ann Wyatt, who worked as a pastry chef for a Michelin star restaurant before "life-changing" injuries to her legs sustained in a motorbike crash, meaning she could not spend a long time on her feet in a busy kitchen, brought an end to that.
While the institute says it took her time to come to terms with losing her career, she has won its new directions award after embarking on a new career in civil engineering through Trafford College Group, and is currently studying for a masters degree.
The return to learning award was won by Kirsty Young, who faced domestic abuse from a young age. But following help from the police, she started a new life with her three children and was encouraged by her mum to study at East Riding College.
Kirsty is now progressing onto a degree and will shortly begin her PGCE.
The winner of the Patron's Award, chosen by LWI patron Princess Anne, was Matthew Turner from Bradford. He won for refusing to be held back by his autism and progressing from level 1 to 3, gaining employment and volunteering in the autism community.
What the institute called an "innovative and holistic" English as second or other language project led by London charity CARAS won the President's Award, chosen by the institute's president Nick Stuart. The project helps young people and adults who are seeking asylum or have a refugee background to progress in learning.
Tutor played 'huge role' in learners' welfare
This year's outstanding individual award was given to Rosie Wainwright who, after a "tumultuous" start in life, where her dyslexia meant she had to retake her GCSEs three times, now has a degree in law and runs a programme supporting young people in care.
The winner of the employer award is West Midlands-based company Salts Healthcare, which over the last six years has created career pathways to upskill workers to become fully qualified engineers. This has created "exceptional growth and productivity, aided retention within the business, and supported staff to overcome personal and professional barriers".
A tutor and distance learning coordinator at HMP Pentonville, José Aguiar took home the Tutor Award after acting as a mentor for prisoners enrolling in higher education. He continued to play a "huge role" in prisoners' mental health and wellbeing throughout the pandemic, turning back up to work a week after lockdown started.
The learning for work award went to young mother Naomi-Louize, who took matters into her own hands after her son struggled to get a haircut: she has now completed a level 3 in barbering and is self-employed, cutting the hair of young children with learning difficulties or special needs.
After being diagnosed with a lifechanging condition, Paul Ackroyd enrolled on a range of level 2 courses to improve his understanding of it and to help vulnerable customers he meets as a bus driver for First Group and has now won the learning for health award.
Learner went from zero English to entry level 3
Positive Progressions, an employability project delivered by Craven College, has won the learning provision award. Its learners are parents and carers not currently in work, some of whom have never worked or are long-term unemployed, who the project "encourages and empowers" to continue learning and to find work.
The online learning award went to Daya Mohindra, who enrolled on a digital learning preparation course when the pandemic struck. With the course under her belt, she started arts skills courses again and has now completed several online courses during lockdown.
This year's English language learning award winner is Hasan Jasim, who fled Iraq with his family to England, but could not speak a word of the language. "Through hard work and diligence," the institute says he has progressed from ESOL entry level 1 to 3, has passed his driving test and trained as a tiler, "transforming the life of his family".
Awards showcase 'how powerful learning can be'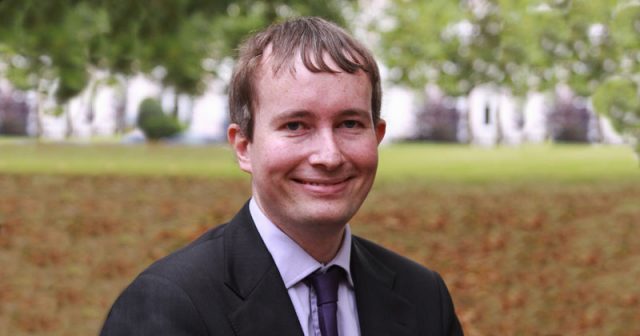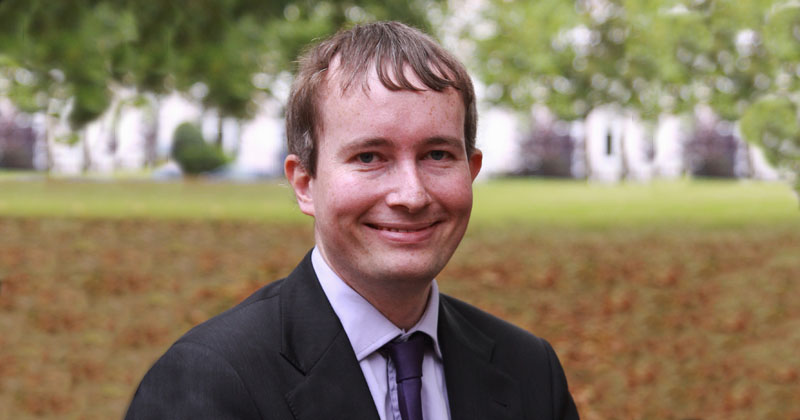 Learning and Work Institute chief executive Stephen Evans said the award winners "show just how powerful learning can be and the difference great tutors and providers can make".
The awards were judged by an array of sector leaders including NOCN managing director Graham Hasting-Evans, the Education and Training Foundation's Catherine Manning, WEA chief executive Simon Parkinson, and Skills and Education Group boss Paul Eeles.
The award sponsors were NOCN, the ETF, City Lit, Skills and Education Group, and the WEA.
Pictured, top (left to right)
First row: Positive Progressions, Matthew Turner, Nikki-Ann Wyatt, Paul Ackroyd
Second row: Daya Mohindra, Salts Healthcare, CARAS ESOL, Kirsty Young
Third row: Jose Aguiar, Naomi-Louize, Rosie Wainwright, Hasan Jasim