College principals have been lambasted as "greedy and hopelessly out of touch" by the University and College Union, after new analysis showed a third enjoyed a pay rise of more than 10 per cent in 2016/17.
Data on last year's college accounts was released this morning by the Department for Education.
It revealed that 17 principals earned salaries of over £200,000, and the union's analysis of the 220 colleges included in the data found that 81 (37 per cent) gave their principal a bumper pay rise of more than 10 per cent.
These massive raises are all the more controversial, given that college staff across the country have been driven to strike action after they were offered a measly a one-per-cent increase of their own.
The union also pointed out that several colleges – including the likes of Hull College Group and Bradford College, both of which are planning huge job cuts – were not included in the data raising "serious concerns" about accountability.
Vision West Nottinghamshire College, whose principal was paid £275,000 in 2015/16, was also omitted from today's release.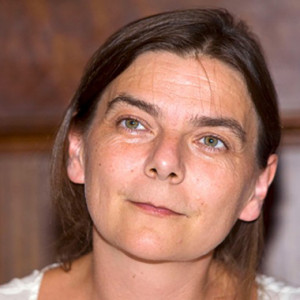 The accounts data can include pay for more than one post-holder because of ongoing mergers across the country – but the UCU said this is "no excuse" for inflating leadership pay.
"College principals who pocket huge pay rises while pleading poverty on staff pay look greedy and hopelessly out of touch," said UCU general secretary Sally Hunt.
"Many of the worst offenders are at recently merged colleges, but we are clear that mergers are no excuse for inflating senior pay.
"The fact that several colleges are not included in the data also raises serious questions about accountability to students and taxpayers. We urgently need much greater transparency in how senior pay is decided to ensure that leaders at all colleges can be held to account."
The UCU told FE Week in December that colleges must justify staff who are paid over £150,000 a year, after our analysis of 2015/16 accounts showed 71 leaders earned salaries of that size or more.
Today's publication of accounts show that 73 principals alone earned £150,000 or more in 2016/17.
The figures also confirm FE Week's exclusive story last month, which revealed Matt Hamnett, the former principal of North Hertfordshire College, was the highest-paid principal last year.
He was paid £294,000 on top of a £47,000 pension contribution and benefits in kind worth £1,000 last year – or just over one per cent of its entire turnover of £30 million.