The boss of a college that saw its turnover slashed last year was given a huge 31-per-cent salary increase in 2016/17 – taking his wage to £260,000.
Garry Phillips' whopping pay rise made him the fifth highest-paid principal in the country last year, at a time when Ealing, Hammersmith and West London College's turnover dropped from £41.1 million to £34.6 million.
His salary went from £198,000 to £260,000. On top of this, he took home £37,000 in pension contributions – taking his overall pay packet to £297,000, according to the college's financial statements.
His salary was more than double the second-highest paid person at the college, which declined the opportunity to justify the figures involved this week.
Bumper pay rises for college principals are an embarrassment to the sector
In March, Mr Phillips (pictured above), who has been at EHWL since 2014, announced plans to leave this role at the end of this academic year, as he prepares to take up the chief executive position at City College Plymouth.
The University and College Union, on the other hand, which is currently in the middle of a huge national pay dispute with colleges across the country (see page 6), was not shy of slamming the raise.
"Bumper pay rises for college principals are an embarrassment to the sector, especially at a time when staff pay is falling in real terms," said Andrew Harden, UCU's head of FE.
"We urgently need to improve the transparency on how decisions about senior pay in colleges are made so leaders can be held properly accountable to students, staff and taxpayers."
Ealing, Hammersmith and West London College is one of the largest colleges in the capital.
Its turnover dropped by £6.5 million last year, mainly because of the closure of one of its campuses.
Under Mr Phillips' leadership, the college has risen from the depths of a grade four Ofsted report to a grade two, which was published in May last year.
However, his attempts to secure a controversial merger with Kensington and Chelsea College, to make it one giant group, were scuppered in January amid outcry from local campaigners.
The activists insisted the resulting super-college would not have allowed the local council to redevelop KCC's Wornington Road campus, situated close to Grenfell Tower, which was devastated by fire over the summer killing 71 people.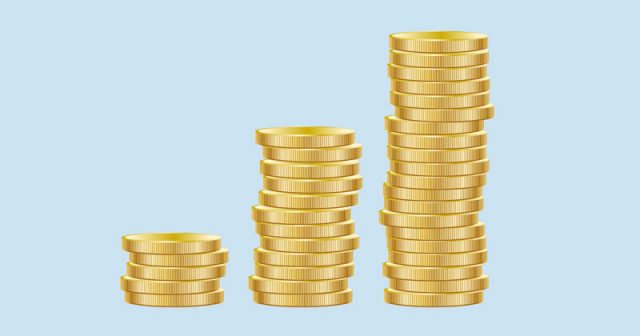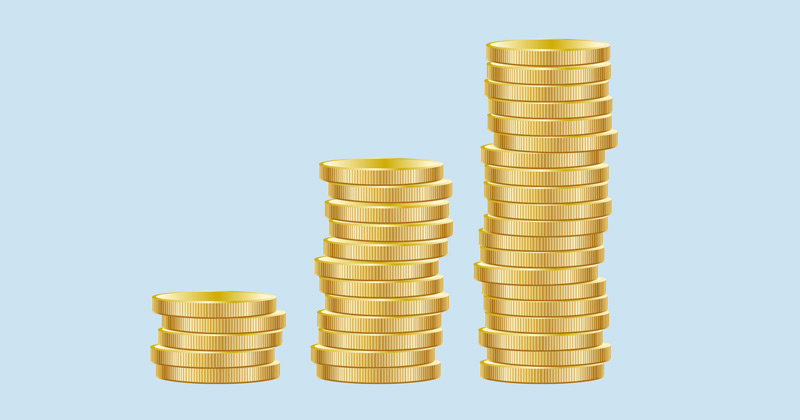 It took interventions from both the FE Commissioner Richard Atkins and skills minister Anne Milton before a decision in favour of the campaigners was made.
Principals' pay has been under a microscope in recent weeks, ever since the Department for Education released the college accounts for 2016/17.
The UCU has lambasted many principals as "greedy and hopelessly out of touch" after new analysis showed a third enjoyed raises of more than 10 per cent last year.
Seventeen enjoyed annual salaries of over £200,000.
These massive raises are all the more controversial, given that college staff across the country have been driven to strike action after they were offered a measly a one-per-cent increase of their own.
The figures also confirmed FE Week's exclusive story from March, which revealed Matt Hamnett, the former principal of North Hertfordshire College, was the highest-paid principal last year.
He was paid £294,000 on top of a £47,000 pension contribution and benefits in kind worth £1,000 last year – or just over one per cent of its entire turnover of £30 million.