John Callaghan, latterly principal of Solihull College and University Centre, has passed away aged 61.
The veteran FE leader handed over the reins for the college last month after being diagnosed with a terminal illness.
In a message to staff, the college announced today: "Dear colleagues, it is with deep sadness that we announce the death of John Callaghan, former principal of Solihull College and University Centre, following a short illness. John died peacefully this morning.
"John led the college for nearly eight years and was highly respected and valued by his colleagues, students, the local community and further education sector. He will be greatly missed.
"We offer our sincere sympathy to his wife Michelle and family and respect their wishes for no contact at this time."
Callaghan was 'exceptional, incredibly committed principal'
Tributes have been paid by sector leaders and colleagues.
Mike Hopkins, principal of Solihull's neighbouring South and City College Birmingham, said Callaghan was "one of the most straight talking honest and trustworthy people I've known in FE".
The two had known each other for going on two decades and Callaghan "has always been larger than life in every respect," Hopkins said.
When Callaghan decided to apply for a principal's job, Hopkins spent a lot of time helping him, "not that he needed it, as he knew everything".
The pair celebrated Callaghan's move to Solihull with a burger and a Guinness, with Hopkins joking: "I came to realise that was what he lived on."
The move was a "turning point" in their relationship, as the two began to speak openly and seek informal advice from one another, especially during "difficult times" – both saw through mergers with other colleges following FE Commissioner area reviews.
The news of Callaghan's illness rendered his friend "speechless," but Hopkins came to be in awe of how he handled the disease.
"John was an exceptional, incredibly committed principal and did whatever was needed for his college, his staff and his students, and he will be missed.
"I will really miss our chats our lunches, the casual support.
"Above all else, I'll miss him."
'Sad day for us all'
Association of Colleges chief executive David Hughes, who knew Callaghan for 20 years, said he was "sad and shocked" at the passing of someone who had a "fantastic passion and commitment" to students, learning and inclusion.
Hughes recalled how Callaghan would offer support and contribute to meetings with the association with a sense of humour which "I really liked".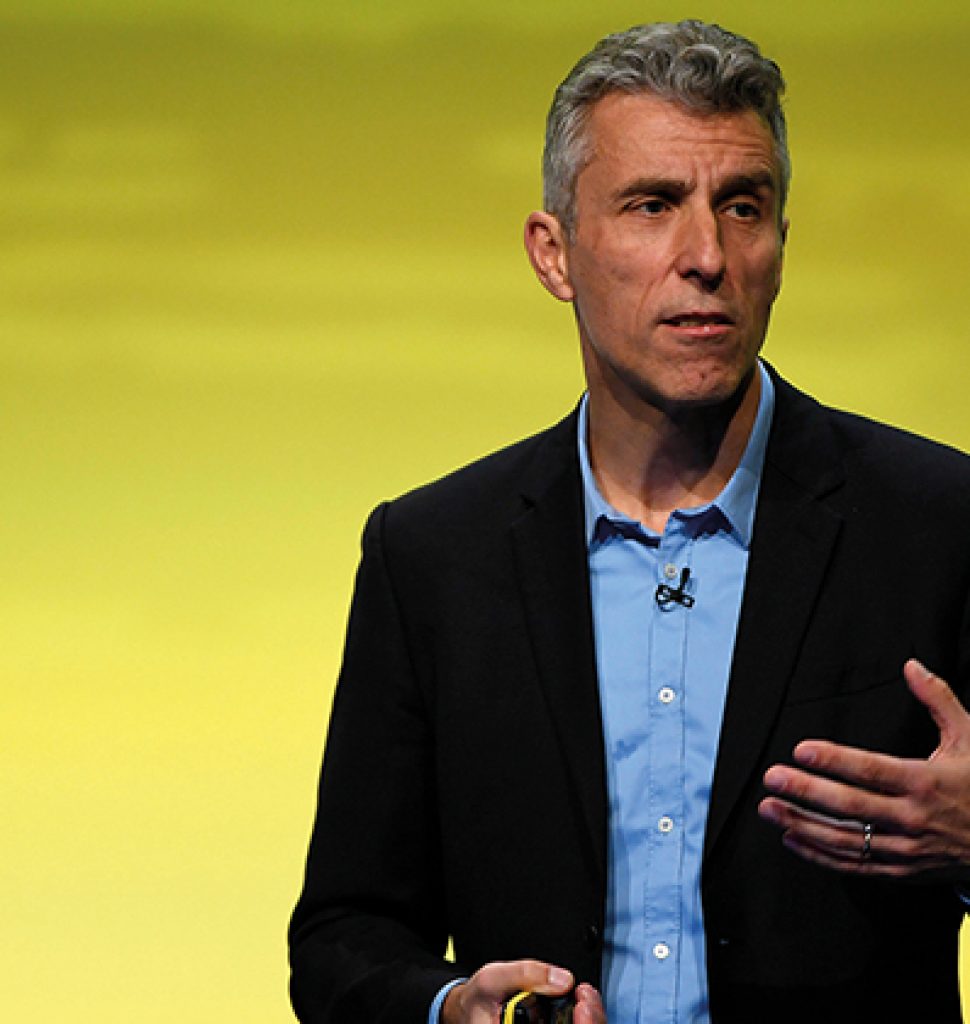 He added that "lots and lots of people in the sector will miss him, as clearly will his family and friends. It's a sad day for all of us."
Callaghan had a 33-year-long career in the further education and skills sector, but started his career with Birmingham City Council in 1977, where he trained as a software specialist.
He joined Tamworth & Lichfield College in 1988 and worked as vice principal, during which time he was seconded part time to the Learning and Skill Council for a period.
Derby College was his next job, serving as vice principal before a short spell in the private sector.
He re-joined Derby College in 2006 as deputy principal before taking up a principal's post with North East Worcestershire College in 2010.
June 2014 was when he became principal of Solihull College and University Centre, where he successfully saw through a challenging merger with Stratford-Upon-Avon College in 2017 after the Coventry and Warwickshire area review.
Callaghan also served as president of the Solihull Chamber of Commerce and was the FE principal's representative for the Greater Birmingham and Solihull Local Enterprise Partnership.