The country's biggest skills and careers event is back and is confirmed to take place from November 16 to 18 later this year. 
WorldSkills UK made the announcement about the return of The Skills Show on its website today. 
NEC Birmingham will again host the event which will see around 70,000 visitors get the chance to engage with employers such as BAE Systems. 
They will also be able to take part in around 100 hands-on activities, including furniture design, electrical installation, car bodywork, nail art, and media make-up among others. 
The finals of the national skills competitions will as ever be at the heart of the show. 
They will run across the three days and are expected to involve over 500 apprentices and learners taking part in around 50 different skill areas ranging from stonemasonry to floristry. 
Top-scoring competitors will be recognised at an awards ceremony, hoping their efforts get them talent-spotted as a potential competitor at WorldSkills 2019 in Kazan, Russia. 
There will also be a range of inclusive skill competitions for students with physical and learning difficulties. 
Last year saw a total of 33 competitors taking part in carpentry, catering, ICT, health and social care, and media competitions.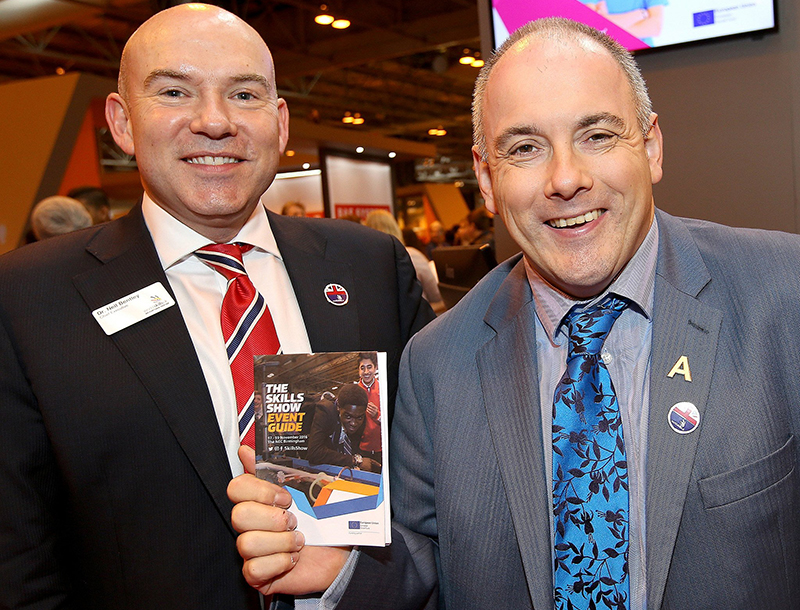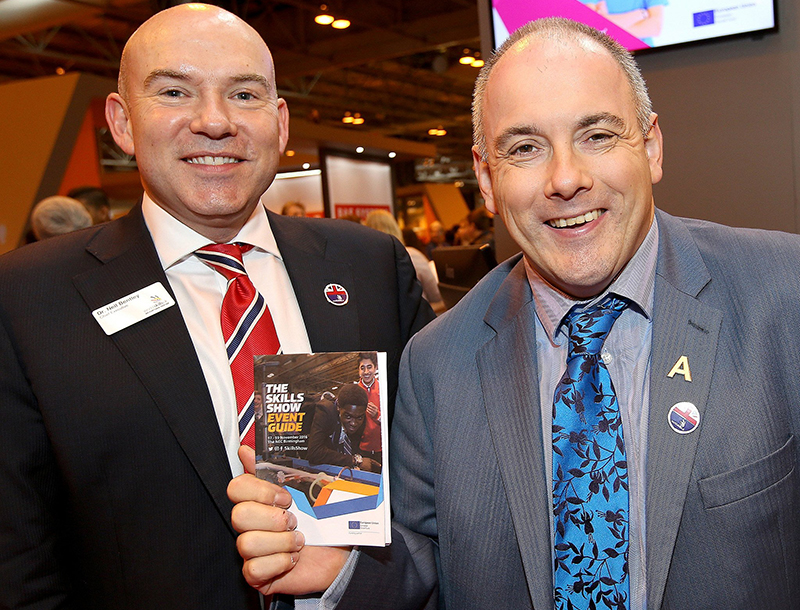 The Skills Show 2016 attracted over 70,000 visitors, including Robert Halfon, who became the first skills minister in three years to attend the show. 
He said the show is the "future of our country" that will help bridge a growing skills gap with world-class apprenticeships. 
Speaking at last year's event, Mr Halfon said: "It is incredible. This is one of the most important days in the skills calendar. 
"There is the best of Britain in this room. 
"We've got hundreds of companies here, the public sector, skills competitors and people demonstrating skills. This is the best of the UK – this is the future of our country right here."