Ofsted looks set to consult with FE providers on removing separate graded judgments on the quality of teaching, learning and assessment, FE Week can exclusively reveal.
The consultation plan was revealed in a Department for Education white paper, called Education, Excellence, Everywhere, published on March 17 that indicated it would only apply to schools.
But FE Week quizzed chief inspector Sir Michael Wilshaw (pictured far right) about this later that morning at our Annual Apprenticeship Conference in Birmingham, and he indicated it would apply to all providers falling under the common inspection framework (CIF) including those from FE.
A DfE spokesperson subsequently said this was the department's intention.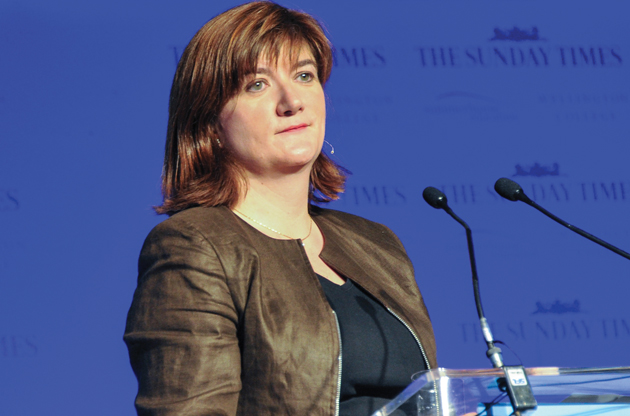 Sir Michael was asked by FE Week if the plans to be consulted on would involve separate graded judgments for teaching, learning and assessment being removed for FE as well as schools.
He replied: "We would have to have the consultation, but whenever we have changed something for schools it has usually had an impact on FE."
He added: "Outcomes are outcomes and outcomes are usually good if the quality of teaching is good.
"It is very rare that you get outcomes that are bad and teaching that is good, so I'm not against [removing the graded judgments]."
Sir Michael also said that in the course of a day-long inspection "we don't see every lesson and we don't see every area of the curriculum but we get a sense of what is going on in classes".
"What we are going to do in future inspections is look at the quality of leading, look at the culture, behaviour."
The white paper said: "Ofsted will consult on removing the separate graded judgments on the quality of teaching, learning and assessment to help clarify that the focus of inspection is on outcomes and to reduce burdens on schools and teachers."
But a DfE spokesperson then told FE Week: "The intention is that this proposal will cover the entire CIF. My understanding is that includes FE providers in general."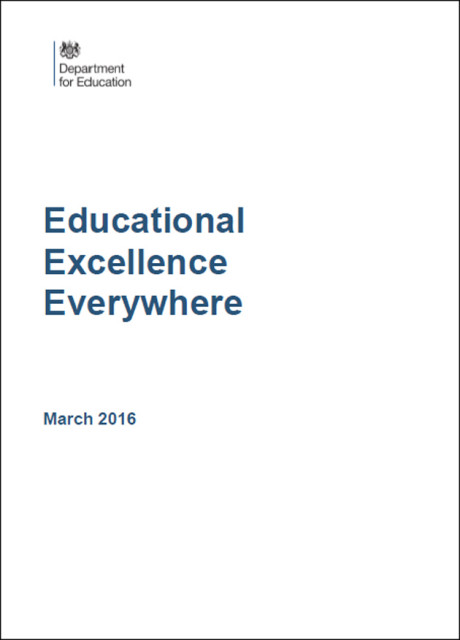 Speaking about the plans, Education Secretary Nicky Morgan (pictured) said: "This white paper proposes that Ofsted will consult on removing its judgment for quality of teaching — because we know it both drives workload and because, and I'll repeat it again, it's outcomes that matter.
"If pupils are achieving well and making sufficient progress they are being taught well, end of story."
Controversy has raged for years over the value of lesson inspections.
FE Week reported widespread sector support for Ofsted's decision to scrap graded lesson observations in May last year.
Stewart Segal, the Association of Employment and Learning Providers chief executive, said at the time: "On balance we think that not grading individual lesson observations is the right thing to do."
He stressed that: "Even if individual lessons are not explicitly graded it must be very transparent as to what inspectors are looking for in the delivery of teaching and assessment."
Main pic: Nick Linford, interim editor speaking with Sir Michael Wilshaw