The new chief executive of the 157 Group is to be Ian Pretty, currently a senior vice president for public sector at Capgemini UK, it was announced today.
Mr Pretty is due to take up the post on September 7 when current executive director Dr Lynne Sedgmore retires after seven years leading the 157 Group.
Mr Pretty's previous roles include director of strategy at HM Revenue and Customs (HMRC) and director of strategy at the Cabinet Office.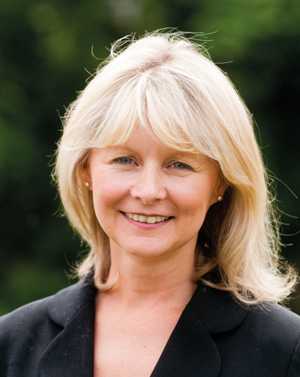 Sarah Robinson, 157 Group chair and principal of Stoke on Trent College, said: "I am delighted that Ian has decided to join the 157 Group.
"Having held a number of senior positions in both central government and the commercial sector, he brings a wide range of skills and experience to the group as we continue our influential work to raise the profile and importance of FE and skills."
Mr Pretty's LinkedIn profile says he has "an in-depth understanding of managing the commercial sector's relationship with Government".
It lists him as having been at Capgemini, which offers business and public sector consulting and outsourcing, since 2007, when he was vice president, head of global tax and welfare.
His first post is listed as a Manchester-based HMRC tax inspector in 1993, before moving to the post of HMRC director of strategy at the large business office just under three years later.
He then took on the Cabinet Office role in 1999. In August 2001 he became director of communications for the Aspire Project at HMRC and three years later he moved to the post of director of strategy at the HMRC chief information officer's office.
In May 2007 he moved to Capgemini where his posts have since included senior vice president of tax and welfare, and senior vice president of public sector. His current "specialties" are are listed as public ssector and transformational change in tax and welfare agencies.
His appointment follows Dr Sedgmore's retirement announcement in February, bringing an end to 35 years in the sector.
Her time at the 157 Group has seen her gain a spot on this year's Debrett's list of the UK's 500 most influential people.
She told FE Week: "I have loved my 35 years in the sector and have never wanted to be anywhere else. The work that FE colleges do for a huge cross spectrum of students is totally amazing, we truly transform lives for the better.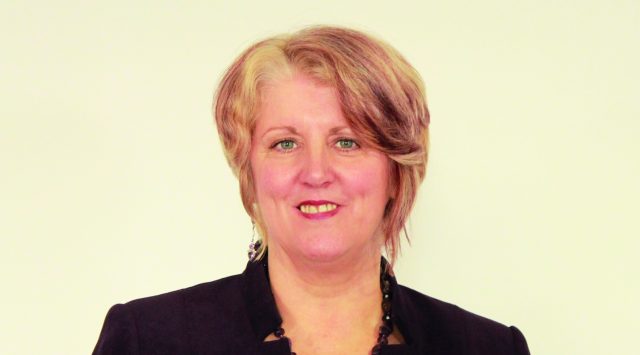 "I will miss colleagues and professional friends but in my 60th year, it feels time for a new and different life. I have plenty of things I want to do, places to go and adventures still to be had."
Ms Robinson said Dr Sedgmore's "contribution to the 157 Group, and to the wider further education and skills system, has been enormous".
"Part of her legacy will surely be the increasingly positive light in which further education is viewed as an alternative gateway to sustained employment and a successful life," she said.
Mr Pretty was not available for comment.