Colleges must all have access to funding for apprenticeships with smaller employers, according to the latest MP to weigh in on the non-levy tender debate.
Jeremy Lefroy, the Conservative MP for Stafford, is the latest prominent voice to raise the issue in parliament after Newcastle and Stafford Colleges Group, which is in his constituency, was denied a non-levy contract.
"Further education colleges such as Newcastle-under-Lyme College and Stafford College are vital to the provision of apprenticeships, both under the levy and non-levy," he said in a written question.
"But just having the levy on its own is not necessarily sustainable. Will the minister ensure that all further education colleges have access to funding for non-levy apprenticeships?"
Just having the levy on its own is not necessarily sustainable
The universities minister Sam Gyimah insisted that the levy is in its "infancy" and needs to be given time to work.
"It is going to raise £2.6 billion to fund apprenticeships for young people," he said. "We have to give it time to work, but I take his point on board."
NSCG is rated 'good' by Ofsted and appealed the ESFA's decision not to give it a non-levy contract before Christmas. It is understood that this complaint is still ongoing.
Its principal Karen Dobson told FE Week last week that she remained "hopeful that a satisfactory outcome will be reached in due course".
It is one of many top training providers and colleges which have turned to influential MPs in an effort to squeeze the cash they need from the government after they were denied contracts in the procurement.
Exeter College, which FE Week rates as the best college in the country, is working with Ben Bradshaw, a former culture, media and sport secretary.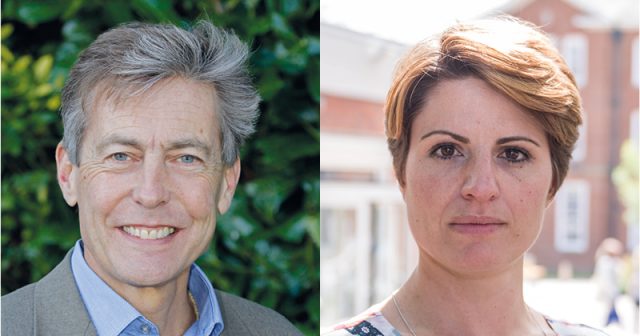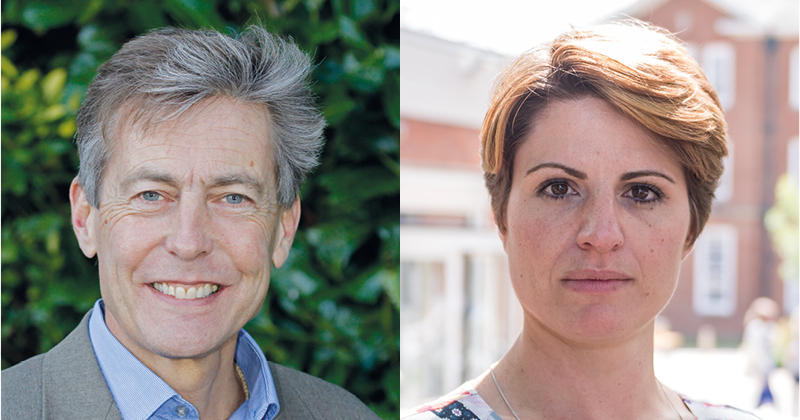 Meanwhile, HYA Training is liaising with its own MP, Emma Hardy, who sits on the education select committee.
Patrik Knowles, the managing director of HYA, has also sought legal advice, complaining that the non-levy tender was unfair and represented more of a lottery than a procurement process.
Mr Bradshaw, who described the situation as "inexplicable", has written to Anne Milton about the damage the Exeter decision will cause if it is not overturned.
The much-delayed procurement process has plagued the sector all year and ended up causing huge controversy when results were released in December.
FE Week even found one organisation that had ceased trading in October which had been awarded a contract in the procurement.
A total of 714 providers were given allocations to use between January 2018 and March 2019, but 227, nearly a third, are on their first direct apprenticeships contract.