NOCN Group has launched a nationwide search for UK organisations that can provide technical and implementation support for skill development in India.
The government-backed "mapping exercise", overseen by the leading UK awarding and apprenticeship assessment organisation, will identify organisations with the "capacity, ability and willingness to provide technical and implementation support" across the subcontinent.
The selected organisations will operate across the aerospace and aviation, automotive, infrastructure (building, construction and real estate) and renewable energy sectors.
The search was launched at the start of December and will run until the end of January.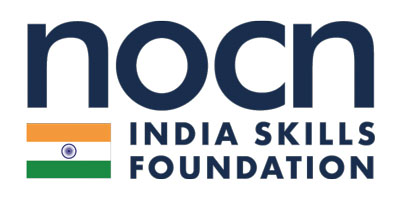 "We are delighted to be part of this fantastic, ambitious international drive to meet India's skills needs," said Graham Hasting-Evans, the managing director of NOCN.
"Just as with our work in the UK, where we accelerate learning opportunities, this cooperative project will boost local, regional and national economies."
NOCN is looking for organisations with expertise in training delivery, assessments, training of trainers, training of assessors, curriculum development, training pedagogy, centres of excellence, transnational standards, quality-assurance, and all other areas of sector-specific skills development.
A company spokesperson explained the brief.
"NOCN is delivering a research project on behalf of the UK government, to map UK institutions and organisations working in skills development and which are delivering, or have the capacity to deliver, technical and implementation support for skills development in India, either on their own or in collaboration with Indian institutions," he said.
"NOCN is conducting the research in a joint venture with PublicCo, L&WI and NOCN India Skills Foundation."
The project, which also has an international development organisation backing, will support the Indian government's major Skill India initiative.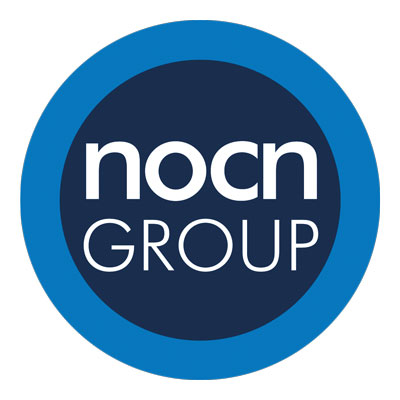 NOCN will aim to make contact with leading skills organisations and providers across England, Wales, Scotland and Northern Ireland to assess their expertise and how they can work in India, and also analyse local markets to identify stakeholders and potential partners on the subcontinent.
NOCN is conducting the research during December and January when it will contact potential partner organisations.
At the end of January, there will be events in Indian cities to showcase and promote India-UK partnership potential, followed by the final report to be presented to the UK and India governments.
"We believe NOCN's wealth of expertise, strong network and partnerships make us well placed to contribute to a wholly worthwhile programme that will bring huge opportunities to UK training providers and other agencies in the learning and development field," added Mr Hasting-Evans.
"The Indian skills development market is forecast to grow almost 10 times from the current estimate of $2.5 billion to over $20 billion by 2018."
Anyone interested should contact Stephen Ram Kissun, head of international business development at NOCN Group.
For further information, click here.