Sixth form colleges have been told they will have to find a new way of checking whether potential staff are trying to hide a criminal past.
The Sixth Form Colleges' Association (SFCA) has revealed its contract to run Disclosure and Barring Service (DBS) checks on behalf of members will come to end.
It is understood the number of members using the SFCA for DBS checks has dwindled and last year it carried out around 900 DBS checks for 13 sixth form colleges. The decline has led to an SFCA decision to stop offering the service.
Graham Baird (pictured right), SFCA director of HR services, said: "It's an area of work that we currently undertake and it's dropping off really and the level of service that we can provide is just nowhere near as good as what's out there and available for sixth form colleges.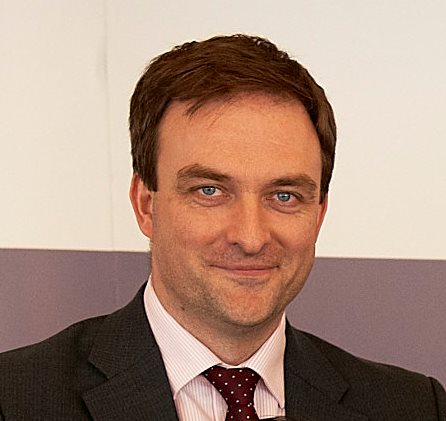 "By an large it make sense for colleges to do their own thing on this."
Sixth form colleges, like all educational institutions, are required by law to ensure all their potential and actual staff have up-to-date background checks done through the DBS.
However, organisations that submit fewer than 100 checks a-year have to get the checks done through an umbrella organisation.
Some colleges, including West Nottinghamshire College and Blackpool Sixth Form College, have official umbrella organisation status and appear on the government list along with a number of non-FE and skills organisations.
However, the SFCA has decided to give up its status as an official umbrella organisation.
But Mr Baird said members would not be left in the lurch over the summer, when much recruitment takes place.
"We're giving [members] them until the end of November, so we're covering what is a busy period in the run up to the new term," he said.
"We wanted to make sure we didn't put any colleges in difficult positions."
Mr Baird said the decision had been partly driven by rules preventing umbrella organisations using a web service if they ran fewer than 1,500 checks a-year.
"The number of checks we do might seem big, but it's pretty small fry when it comes to what is required to be an online provider," he said.
"And that's where the difficulty's been, because if we could, we would, but it's just not possible with the number we're dealing with."
The announcement was made in a letter which Mr Baird sent to affected member colleges last week. It said they would "need to make alternative arrangements" and apologised for "any inconvenience this may cause".
It also offered guidance on making alternative arrangements, pointing to a government website containing a list of umbrella bodies to which colleges could submit their checks for processing.
Mr Baird said the SFCA would not be recommending one particular umbrella organisation for colleges to go to, despite his letter mentioning data company GB Group as an example.
"We're not making any recommendations," he said.
"The nature of sixth form colleges is it's up to them to do what suits their circumstances best.
"If they need any kind of help from us we'll help, but as corporations it's up to them to make those decisions themselves."
Click here for a list of DBS umbrella bodies.