The government has pledged to introduce legislation to support its lifetime skills guarantee policy and enable flexible training throughout people's lives in the Queen's speech today.
In her address to the state opening of Parliament, the monarch also promised that ministers would address lost learning during the pandemic.
Last night, Downing Street confirmed that a new Skills and Post-16 Education Bill will be introduced on May 18.
It will put into law the promised reforms from the FE white paper, including a new lifelong loan entitlement, local skills improvement plans and greater powers for the education secretary to intervene in colleges that fail to meet local needs.
The Queen's speech included one sentence which addressed the topic.
Specifically, the monarch said: "Legislation will support a lifetime skills guarantee to enable flexible access to high quality education and training throughout people's lives."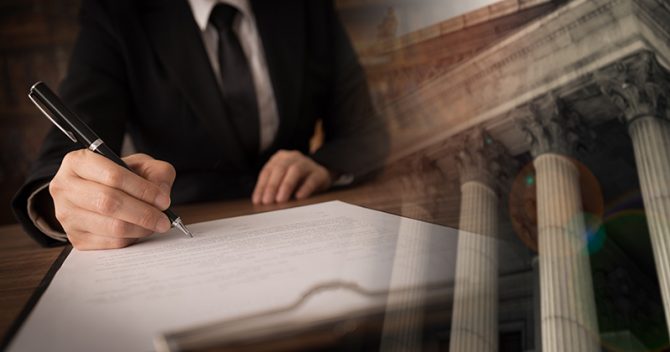 Further detail on what the legislation will look like in practice is expected next week.
Prime minister Boris Johnson has said these new laws "are the rocket fuel that we need to level up this country and ensure equal opportunities for all".
Education secretary Gavin Williamson added: "Through legislation, our vision is to transform the sector and expand opportunity right across the country, so that more people can get the skills they need to get good jobs."
Documents published after the Queen's speech said the main benefits of the Skills Bill would be:
●Offering adults across the country the opportunity to retrain in later life through the lifetime skills guarantee, helping them to gain in–demand skills and open up further job opportunities.
●Realigning the system around the needs of employers so that people are trained for the skills gaps that exist now and in the future, in sectors the economy needs including construction, digital, clean energy and manufacturing.
●Improving the quality of training available by making sure that providers are better run, qualifications are better regulated, and that providers' performance can be effectively assessed.