The FE and skills sector is well represented in the Queen's birthday honours list this year, in which Ofsted's chief operating officer has been made a Companion of the Order of the Bath.
Matthew Coffey, who joined Ofsted in 2007 and was appointed COO in 2014, has made a "huge contribution" to the education watchdog, according to chief inspector Amanda Spielman.
"He has seen us through many challenges and complexities, applying intelligence, energy, determination and integrity, while above all putting the interests of children and young people first," she said.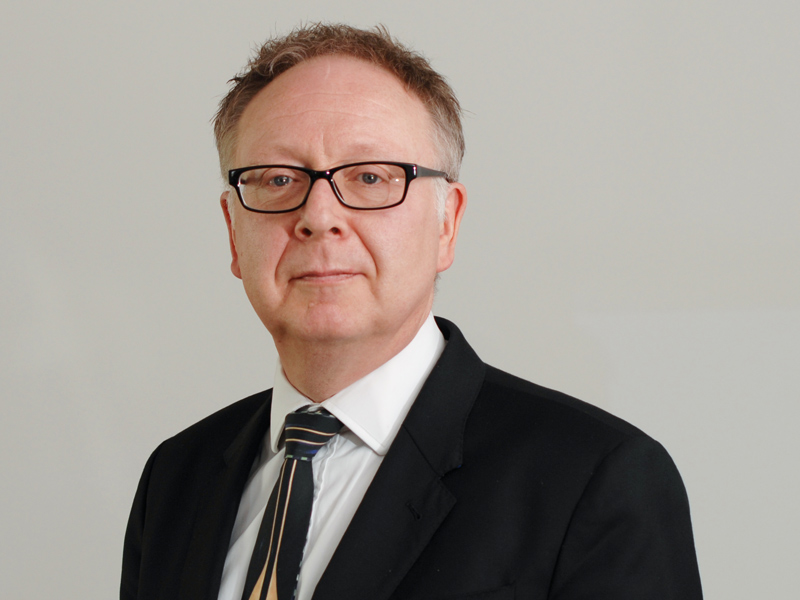 His recognition in the honours list is "thoroughly well deserved and everyone at Ofsted is delighted for him", she added.
The leader of a college that boosted its Ofsted grade to 'outstanding' just a year ago is among four new FE sector OBEs honoured today.
Gill Alton, chief executive of the Grimsby Institute, was recognised for services to education. She joined the college in March 2016, having previously led Rotherham College for six years.
Ms Alton, who was also named to the FE commissioner's principals' reference group and national leaders of FE programme in January, said she was "completely overwhelmed and humbled".
"I'd like to acknowledge and thank the people I've worked with, who are the very best in the sector and have achieved wonderful things for Rotherham, Grimsby and Scarborough – this award is really a result of their hard work," she added. 
Richard Bridgman, founder and owner of mechanical engineering firm Warren Services Ltd, received an OBE for his services to apprenticeships.
The 70-year-old, who began his own career as an apprentice, has been dedicated to promoting apprenticeships and work experience opportunities for young people for many years. This includes employing many apprentices at his own firm over the past 28 years.
"Many people have helped me throughout my business life and without their support and understanding I don't think this award would have been possible," he said.
John Boyle, governor and lately chair at Blackpool Sixth-Form College, told FE Week he "couldn't speak" after learning of his OBE for services to education.
Mr Boyle has been on the board at the grade one SFC for 15 years, and was appointed adviser to the FE commissioner earlier this year.
He said the honour is "very surprising and very humbling".
Angela Williams, principal of grade one Huddersfield New College, also received an OBE.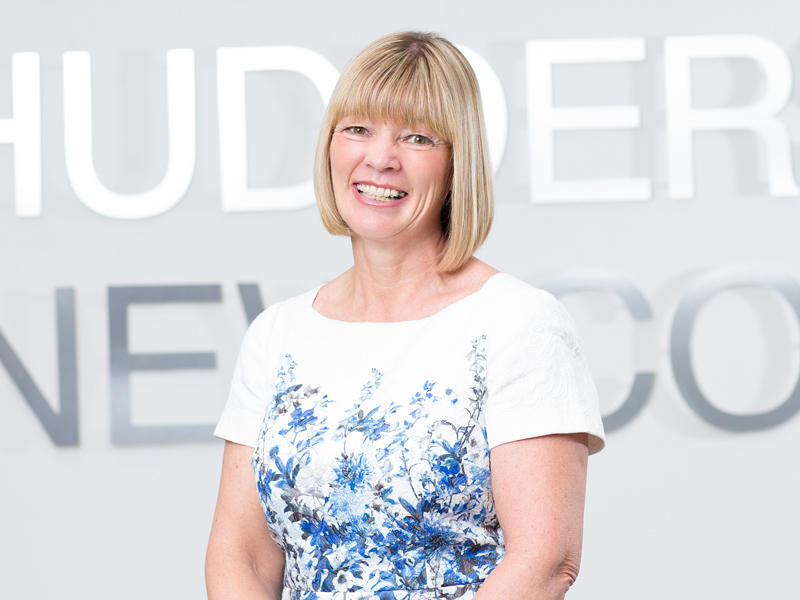 "It is an incredible privilege to work with young people on a daily basis, and it is a joy to be part of the wonderful staff team at Huddersfield New College, who work extremely hard to help the young people in our care to achieve their dreams," she said.
Seven figures in the FE and skills sector have been recognised with MBEs in this year's list.
These include Beverly Aitken, the former chair of governors at East Kent College, who said it was "an incredible feeling to receive this award".
She joined the college's board in 1990, and was appointed chair in 2012 – a position she held until the college merged with Canterbury College in February.
Adult and community learning was recognised with two MBEs – one for Rehana Mohammed, learning manager at the Workers' Educational Association, for services to the education of marginalised women in Rochdale and Oldham, and the second for Helen Osborne, principal of the Friends Centre in Brighton, for services to adult education.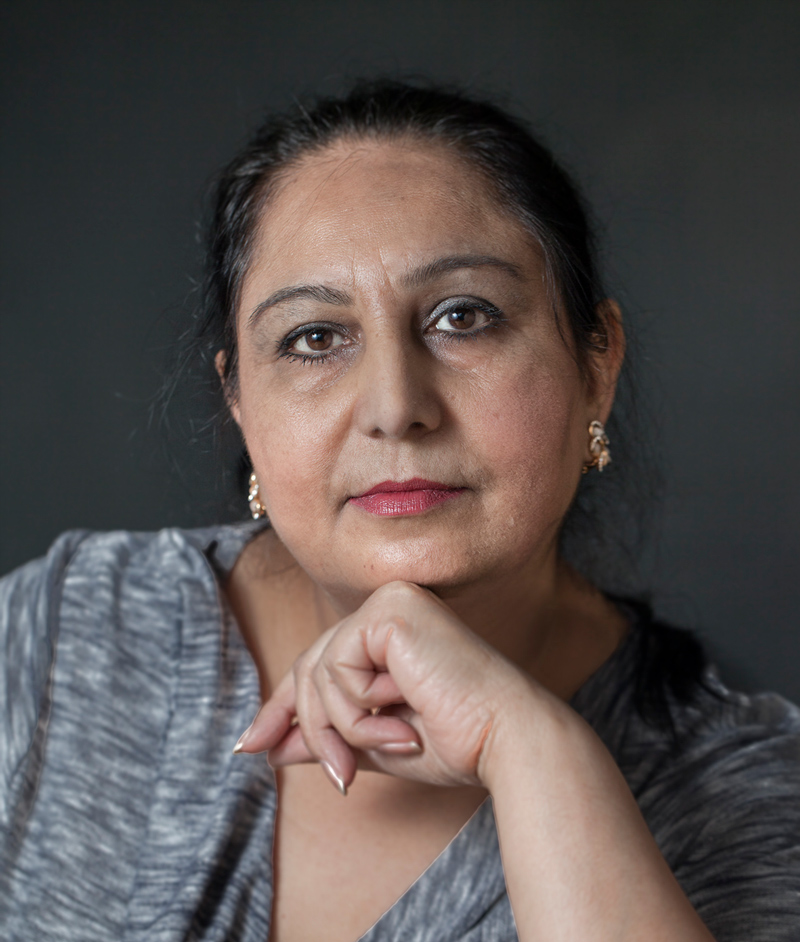 "I have so much pride for my community and for them to nominate me and to recognise my commitment to them is such a blessing," Ms Mohammed said. 
Ms Osborne said her honour "represents all that we do here at Friends Centre".
"I am very lucky to have a supportive team and set of trustees to ensure we are able to help over 1,100 learners each year through our courses," she added.
Two training managers for WorldSkills UK also received MBEs following Team UK's stellar performance at WorldSkills AbuDhabi in 2017.
Paul Dodds said it is "great to be rewarded for work which helps a lot of young people reach such high levels of skills", while Sue Simpson is "honoured to be recognised for my years of work with young people, nurturing them to grow and progress".
Sandra Clelland, estates security manager at Hugh Baird College, received an MBE for her services to the community and charity in Liverpool.
Hugh Baird principal Yana Williams said the honour is "a fitting recognition of her commitment and service to the local community and her contribution to fundraising for some of the most vulnerable and deprived in the Liverpool area".
Alan Moss, a senior lecturer at the RAF Central Training School, also received an MBE for his services to apprentice training.
And finally, Peter Templeman, a curriculum technician in carpentry and joinery at Oaklands College, was named a medallist of the Order of the British Empire for his services to technical education.
He described the award as the "ultimate validation" that what he did everyday was "of value, is worthwhile" and "is making a difference to the lives of the students".