A private provider is appealing an 'inadequate' report after Ofsted criticised it for not moving enough of its arts and media students onto jobs at the end of their training.
The judgement comes after the chief inspector caused a media storm when she told the Association of Colleges conference in November that there is a "mismatch" between the numbers of students taking such courses and their "future employment in the industry".
Amanda Spielman said that Ofsted's research on level two qualifications found that these courses were giving learners "false hope" and questioned whether some providers are chasing income over students' best interests.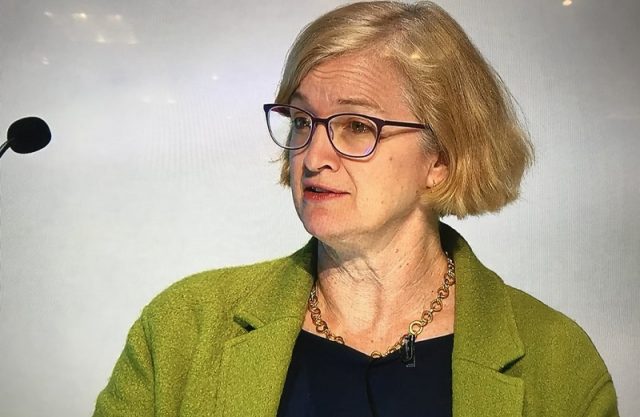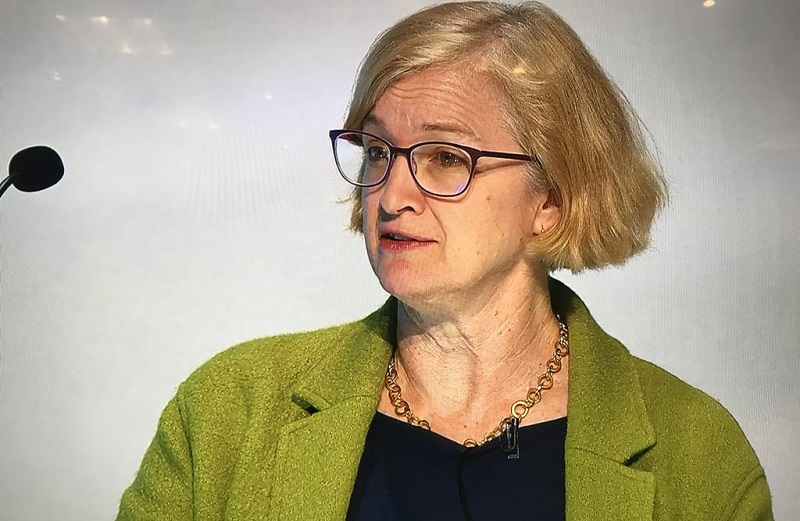 Her controversial comments made headlines in The Guardian, The Times and the Daily Mail.
Dv8 Training (Brighton) Limited, which received two consecutive 'requires improvement' grades prior to a fresh inspection in November, received the worst possible rating from the education watchdog in a report published today.
Ofsted found that the study programmes on offer to nearly 200 young people, mostly aged 16 to 19, in art and design, media, fashion, events management and games development are "not well managed" and learners "do not have access to impartial careers guidance early enough in their programmes to help them make informed choices".
Ofsted said that while most learners move on to further education at the end of their courses, "only a few learners enter employment, an apprenticeship or higher education".
However, Dv8 Training has disputed Ofsted's findings.
Its managing director, Dan Wallman, said his provider is "obviously hugely disappointed", especially as it has "just achieved our best ever year of qualification achievement and outcomes".
"We have a longstanding track record, recognised by local authorities, of working positively with a vulnerable client group and succeeding with young people who often have not achieved previously," he added.
"We have appealed the overall grading and this is in process, however we have to focus on moving forward positively."
Mr Wallman also said that progression at Dv8 Training is not high into employment, apprenticeships or FE currently as "many learners choose to remain in learning to further develop skills and work readiness".
A total of 86 per cent of learners progressed "positively overall" with 67 per cent into further learning, he claimed.
The Ofsted report did recognise Dv8 Training's improvement in achievement rates.
"Managers took effective action that raised the proportion of learners who achieved vocational and functional skills qualifications in 2017/18; achievement is now high in many subjects," it said.
But there are numerous other issues at the provider, according to Ofsted.
We have appealed the overall grading and this is in process
"Managers did not identify what tutors need to improve until very recently. As a result, the quality of teaching and learning has not improved sufficiently," inspectors said.
"Tutors do not have high enough expectations for their learners. As a result, learners do not develop independent learning skills or behaviours for employment, or improve their attendance and punctuality."
Mr Wallman said "immediate action" has been taken to "address key areas identified in the report such as poor attendance and punctuality and forming a high level advisory board to provide support and challenge".
Ofsted recognised the provider has some strengths.
"Staff focus relentlessly on eliminating barriers to participation for young people who have previously not succeeded in education," inspectors said.
"Tutors draw on their good industry experience to set vocationally relevant activities that enable learners to acquire good practical skills."
Following Dv8 Training's grade four Ofsted report, the Education and Skills Funding Agency will decide if it will axe the providers training contracts.
The agency typically gives providers a three month termination warning notice following a grade four.
Mr Wallman said: "We are in discussion with local authorities and the ESFA around ensuring that our specialist provision can move forward positively and continue support young people to be successful in work and life."