A Lancashire college purchasing officer could be facing a spell behind bars after she used a work credit card to rack up £21,000 of debt on holidays, sunglasses, solicitors and supermarket shopping.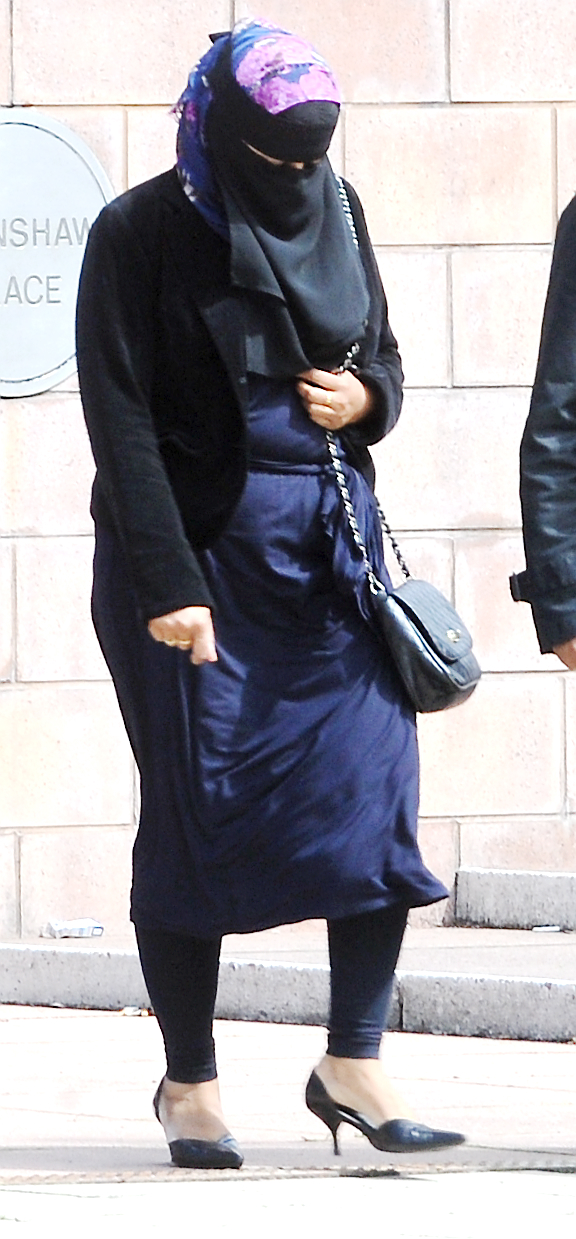 Included in the spending of Shaheda Lorgat (pictured, right) at Blackburn College's expense was also £465 on a trip to Alton Towers.
The 42-year-old had been entrusted with a card that was meant to buy equipment for learners needing special help.
Judge Jeremy Baker heard how Lorgat, who pleaded guilty to 19 charges of fraudulent abuse of her position, was suspended in February last year by the 15,000-student college — rated outstanding at Ofsted's last inspection in early 2008.
Preston Crown Court was told 'financial discrepancies' had been uncovered by an internal audit.
Among the personal items Lorgat paid for with college money were personal travel costs totalling £9,031; solicitors bills of £2,464; £8,473 on tradesmen; £315 on personal holiday costs; and, a supermarket bill of £202.
There was also £245 on goods for personal use and prescription sunglasses at £153.
The payments covered more than three years from around summer 2008.
Judge Jeremy Baker said: "Fraudulence in a position of trust carried on over a period of years and obtaining a benefit of more than £20,000 of public money is likely to attract a prison sentence.
"Whether it will or not remains for the judge on the day to decide."
Leila Ghahhary, defending, said: "There is a long-standing history of domestic abuse and from that, mental health problems from which the defendant suffers."
Rachel Curry, director of resources at Blackburn College, said: "The college is satisfied with the outcome of the legal proceedings against a former colleague who was dismissed from our employment over 16 months ago, following an investigation initially triggered by minor financial discrepancies.
"As one of the largest and most financially stable further education colleges in the UK, whilst the situation was unfortunate and regrettable there was no impact on the education and training of our learners."
A police spokesman said: "Shaheda Lorgat was in a position of trust and used the credit card for her own financial gain.
"The card was meant to be used to buy equipment for pupils with certain requirements, but instead she used it to buy herself things."
Lorgat was unconditionally bailed for the preparation of pre-sentence and medical reports and told to return to court on September 9.