For many of Team UK's 41 competitors getting ready for WorldSkills, the road to Brazil has been a long one.
One year ago the competitors found out that their hard work in the regional and national competitions had paid off, and they had made it through to the squad.
Then, following intensive training and for some of them, gruelling competition in EuroSkills Lille in October, competitors found out two months ago they had made it onto the team heading for Sao Paulo.
David McCay (pictured above and right) is one of 37 Team UK training managers, but in addition to being the wall and floor tiling training manager he is also chief expert.
He revealed what dedication and sacrifices that achievement had demanded, what more would be needed for the chance of a gold medal in Brazil.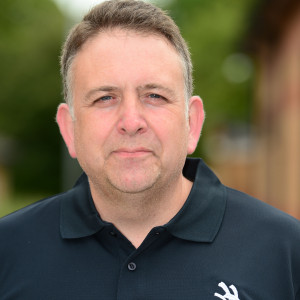 "The UK has got high hopes for the WorldSkills competition as all of the competitors in the team have been training hard over the past 12 months in their respective skills in order to perform at what will be a challenging competition," said the wall and floor tiling lecturer at Northern Ireland's North West Regional College.
The training schedules have had to fit around their study, employment and family commitments.
""The competitors have sacrificed so much of their own time to perfect their skills ahead of WorldSkills São Paulo 2015," said Mr McCay.
"For example, my competitor, Martin McLaughlin, has competed in Denmark at the Danish National Skill Finals and given up in excess of 120 days to train at our college, North West Regional College in Northern Ireland, and also in industry venues in Scotland and England."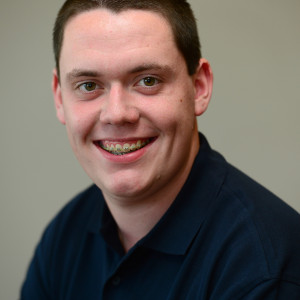 The competitions involve 22 hours over the course of the four days, so it's not just the competitors' technical skills that are going to be tested — to keep their performance high they'll need to be physically and mentally fit as well.
And for this, explained Mr McCay, the team members get the Olympic athlete treatment.
"To prepare our competitors we have partnered with Loughborough University who train Olympic athletes, to work with the competitors on lifestyle choices, diet, stamina and the psychological aspects of performance," he said.
WorldSkills runs from August 11 to 16, with competitions taking place across four days from August 12. Keep up with all the action before and during the competition with FE Week – on feweek.co.uk or on Twitter with the handle @FEWeek and the #GoWSTeamUK hashtag.