A huge college rocked by a string of senior leadership departures that's currently rated 'requires improvement' by Ofsted has been revisited amid portents that standards could be slipping further.
Sheffield College lost its chief executive in November and its governing body chair in January, after both resigned with immediate effect.
Its latest accounts, dated December 18, reveal an ongoing decline in achievement rates – particularly among 16- to 18-year-olds.
However, the college denied there was any connection between these upheavals and Ofsted's visit.
The timing is as expected, falling with 24 months of the college's last inspection
"The timing is as expected, falling with 24 months of the college's last inspection, according to Ofsted's common inspection framework," a spokesperson told FE Week.
She added that it would be "inappropriate" to speculate on the outcome before inspectors had completed their report.
An Ofsted spokesperson confirmed the visit was part of its usual inspection schedule.
Sheffield college was rated 'requires improvement' overall – down from its previous 'good' grade – after its previous inspection almost exactly two years ago.
According to the new accounts, the college's self-assessment concludes that it remains at grade three, but the same document also revealed a slide in its education and training achievement rates – down from 77.4 per cent in 2015/16 to 76.3 per cent.
Among 16- to 18-year-olds that proportion fell even further, from 75.2 per cent last year to a worryingly low 73.6 per cent this year.
Minutes from an October board meeting reveal that this fall came as a surprise to college leaders.
A year-on-year improvement of 2.5 percentage points had been forecast, but this was later downgraded to a "flat position or small decline".
And a 13-point drop in the proportion of adults achieving a functional skills qualification was "completely unexpected".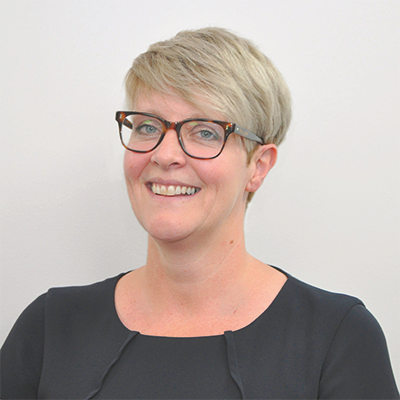 The minutes note that the college's "approach to tracking and risk-rating student engagement" had been "inspected and commended" by a consultant Ofsted inspector, but that this "did not seem to have informed more accurate learner achievement forecasting".
The college was also subject to a "diagnostic assessment" from the FE commissioner in November – one of a small number of pilot assessments carried out by Richard Atkins and his team.
These are two-day visits to colleges at risk of failing – particularly those with multiple grade threes – to identify areas for improvement before they hit rock bottom.
Principal Angela Foulkes confirmed that the college had "agreed to take part" in the assessment, but that it "has not triggered formal intervention".
Earlier this month, its chair Richard Wright stepped down after almost four and a half years, according to local media reports.
His departure came just two months after chief executive Paul Corcoran resigned with immediate effect, two and a half years after he was appointed.
Ms Foulkes, who only took the job in June, is acting chief executive until a permanent replacement for Mr Corcoran is found.
She replaced former principal Heather Smith, who retired last summer after two years in charge.
Mr Corcoran and his senior team launched a consultation over the summer on controversial proposals for a staffing shake-up, prompting complaints among employees about the way the restructure was being handled.
Forty senior leadership, managerial, business support and administrative posts were to be cut, as part of drive by the college to invest in frontline teaching.