A new subcontractor has helped grade-four distance learning provider Marine Society College of the Sea (MSCS) win Ofsted approval while FE Commissioner Dr David Collins has drawn a line under his involvement.
Dr Collins visited Lambeth-based MSCS in December last year and called for a new subcontractor after education watchdog inspectors had branded it inadequate the previous month.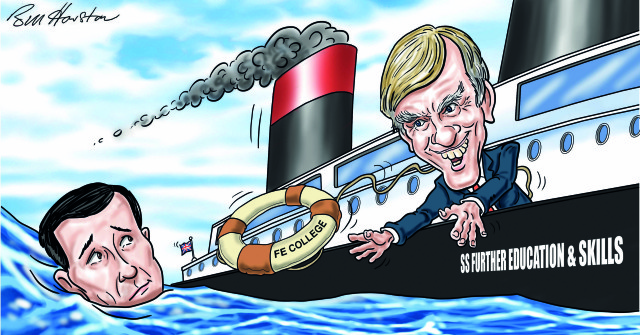 Both Ofsted and the commissioner criticised the relationship the college — which has a current Skills Funding Agency (SFA) allocation of around £150k, but is otherwise learner-funded — with its distance learning subcontractor of 35 years, the National Extension College (NEC).
Dr Collins said MSCS, previously rated as good in 2009, had an "over-reliance" on NEC and had "not monitored subcontracted provision effectively", while NEC had "not met the standards required in its provision".
But Ofsted inspectors who carried out a fourth monitoring visit last month at MSCS, which offers courses including GCSEs and A-levels to professional seafarers, saw improvements since new provider Oxford Open Learning was introduced in September.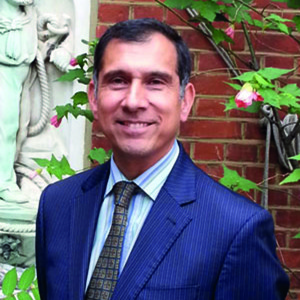 The monitoring visit focused on six areas, and identified "reasonable progress" in each and, according to the report, "those who have enrolled recently are making significant progress."
Mark Windsor, MSSC director of lifelong learning, said: "We are delighted the Skills Minister has confirmed that the charity has made sufficient progress and therefore FE Commissioner-led intervention is no longer needed."
A spokesperson for the Department for Business, Innovation and Skills said: "The college was removed from formal FE Commissioner intervention in October as both the FE Commissioner and officials were satisfied MSCS had made sufficient progress against Dr Collins' recommendations since the initial assessment."
The progress areas in the monitoring report included, increasing the number of learners who complete programmes, ensuring that all teaching, learning and assessment is good or better, and ensuring all learners make good progress in their studies.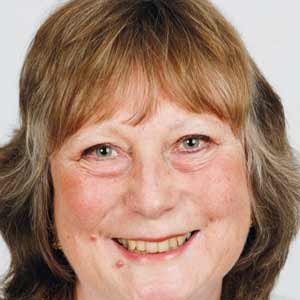 However, learners enrolled before September have stayed with NEC, which came in for renewed criticism from inspectors.
"College managers have tried to work with the previous subcontractor's managers to improve the support and help for those learners making slow progress, but actions taken have not been effective," inspectors reported.
Ros Morpeth, NEC chief executive, said: "There needs to be more research to understand what a 'good outcome' means for students and especially for students who are studying independently at a distance and like the students who enrol through MSCS, working in very difficult circumstances with interrupted schedules."
Mr Windsor said the MSSC was working with both providers "focusing on the best possible outcomes for our learners and remain mindful of the significant challenge of providing distance learning to seafarers serving at sea."
Dr Nick Smith, Oxford Open Learning courses director, said: "We look forward to a long and successful relationship with MSCS."