Almost 60 per cent of apprenticeship standards cleared so far by the government for learner starts don't have an approved assessment organisation, a Skills Funding Agency update has today revealed.
The online document showed there are only 63 standards with an approved AO to do the end point assessment.
That's out of 147 standards that have been granted final approval by the government and are therefore available for learners to start on.
It comes after former leading skills civil servant Dr Sue Pember, said at Association of Employment and Learning Providers (AELP) annual conference in June that it was "morally wrong" to start an apprentice on a course without knowing what the end-point assessment would be.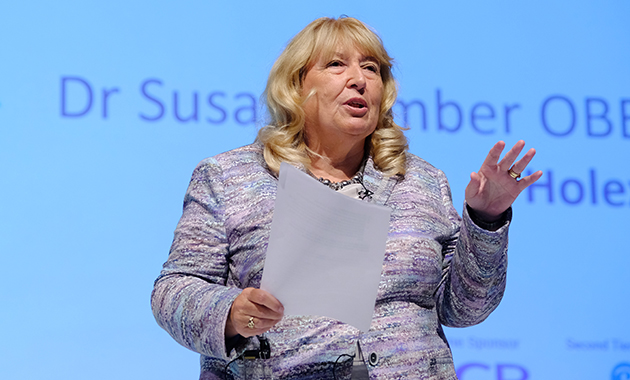 The director of policy at adult learning provider membership body Holex, who was a senior civil servant at the Department for Business, Innovation and Skills for 12 years – including six focused on FE funding, spoke out against the lack of clarity around end-point assessment.
Dr Pember said: "I think it's really morally wrong to start an apprentice on a programme when you don't know how they are going to be tested at the end.
"You wouldn't start somebody on the equivalent of an A-level without knowing the assessment at the end."
Stephen Wright, the chief executive of the Federation of Awarding Bodies (FAB), raised concern over the summer about lack of regulation and slow progress surrounding the register of apprenticeship assessment organisations (tendering process).
He spoke out after FE Week showed in June that only three apprentice assessment organisations had been approved by the Skills Funding Agency (SFA), which first began accepting submissions to the new register in March, in the previous three months — taking the total at the time up to just 16.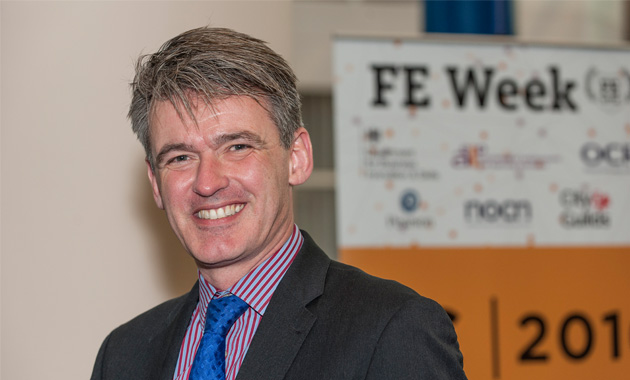 Mark Dawe, chief executive of AELP, also warned about end point assessments unduly influencing teaching practices.
He said: "The end-point assessment drives behaviour and you will get teaching to the test."
He added: "The whole thing around end-point assessment, I just think is a nightmare.
"I have heard it in so many corners now that it is a car crash that is going to happen."
He has now called for the pace of change from old apprenticeships frameworks to new standards to be slowed down, because too many issues including how end point assessment will work remain unresolved.
He said: "The Government has committed to shutting down the frameworks over the next two years while this standards creation and approval process proceeds at pace.
"To avoid potentially disastrous consequences, AELP urges that a shutdown of a framework should only occur when the replacement standard has been properly tested and evaluated."