The National Institute of Adult Continuing Education (Niace) has appointed outgoing president of the National Union of Students (NUS) Toni Pearce as its new head of employment and skills.
A Niace spokesperson said she would play a key role in efforts to "champion employment, skills and learning for all".
She is tasked with "particular focus on expanding the number of high quality apprenticeships supporting the government's target of 3m by 2020, and supporting those in low-paid work through the development of a Career Advancement Service".
Ms Pearce said: "I'm really excited to be joining Niace, an organisation which does such important work in supporting people of all ages into and through education, and continues to campaign for the right for all people to have access to great quality and fulfilling education and employment.
"The FE sector has a more important role than ever, and I can't wait to work with learners, providers and employers to help make education, employment and apprenticeships work better for everyone."
Ms Pearce was elected president of Cornwall College Students' Union in 2009, NUS vice president for FE in 2011 and then overall president two years ago, becoming the first president in in the 92-year history of the NUS not to have studied at university.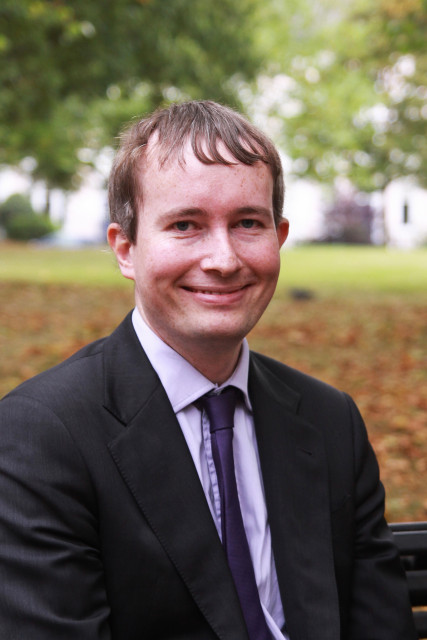 During her time at the NUS, she oversaw the establishment of the National Society of Apprentices and was active in the development of 24+ loans policy.
Her campaigning activity focused on women's rights in education and politics, the engagement of young people in democracy and better employment prospects for students and graduates.
Stephen Evans (pictured right), Niace deputy chief executive, said: "I am delighted to welcome Toni to Niace.
"She will lead crucial work to expand access to high quality apprenticeships and boost social mobility by providing new forms of support for people in low paid work to progress.
"These are top government objectives for the next five years and the learning, employment and skills sectors are crucial to their delivery.
"I know Toni will make a real difference in making this a reality."