Sadiq Khan, the new mayor of London, has spoken out in support of the "neglected" FE sector — telling FE Week that he will be a "champion" for its work.
Mr Khan secured his new post after convincingly beating the Conservative candidate Zac Goldsmith by 1,310,143 votes to 994,614 on May 7.
He has now spoken about what he hopes to achieve for the sector.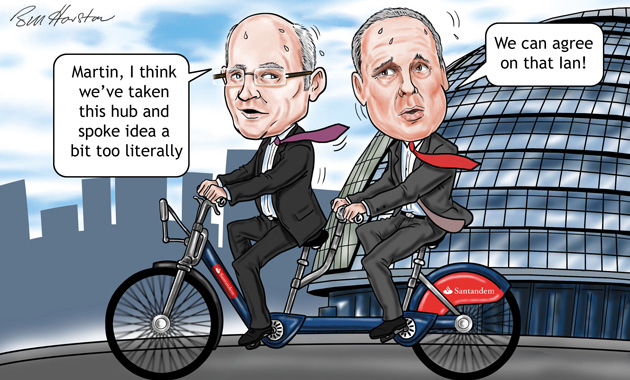 "I was lucky to get a good education and go on to university, but I want all Londoners to have the same opportunities to get on in life that this great city gave me – whether that's through apprenticeships, FE or other routes to employment," said Mr Khan.
"I am going to be a champion for London's neglected FE sector so that it can work for both Londoners and businesses."
Mr Khan said he will also seek a skills devolution deal from the government "so that we can create high-performing colleges to meet the needs of London's economy and help to reduce youth unemployment".
It comes after the Association of Colleges (AoC) penned its own manifesto for the capital ahead of the election.
It called on the next mayor to support the autonomy of colleges, ensure London gets its fair share of the apprenticeships levy, and lobby for funding of English for speakers of other languages provision — among other demands.
The 157 Group also put forward a vision before the election for FE in London — in its 'Skills for Work, Skills for London' report, which received backing from the AoC.
It proposed single colleges acting as "hubs" for training at level three and above in key industries — forming a single point of contact for employers in that particular industry — with other colleges across London acting as "spokes", or satellite centres.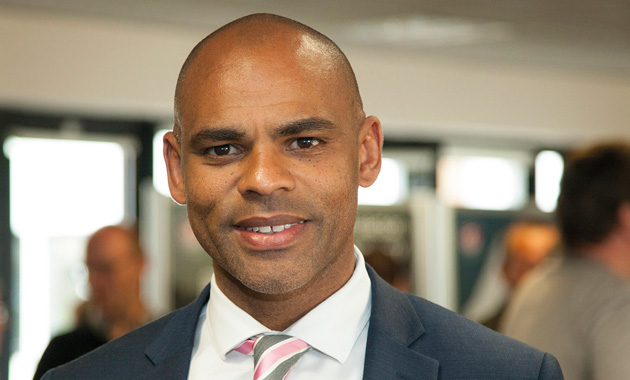 Responding to Mr Khan's success, Ian Pretty, chief executive of the 157 Group, said: "The 157 Group welcomes Sadiq Khan as the new mayor and very much looks forward to working with him.
"He is central to harnessing the transformational opportunities for FE in London— which come from initiatives including the area-based reviews, institutes of technology, the apprenticeship levy, new sector based delivery approaches, technical pathways and college mergers."
He added that Mr Khan's pursuit of a devolution deal was to be welcomed.
The Labour party was also successful on May 7 in Bristol, where Marvin Rees (pictured) swept to a shock victory as its new mayor.
Mr Rees told FE Week of his hopes for the FE sector in the city, following his election.
He said: "I want Bristol to be a city where no-one is left behind and where life chances are not determined by wealth and background. Ensuring students of all ages have access to a good education and can gain the skills they need lies as the heart of this.
"We need to provide a real choice for 16-year-olds looking to go on to FE, so making sure young people can access a full range of A-levels, apprenticeships and vocational training is high on my agenda."
He added that good quality careers advice was "essential" for young people to make informed choices about their future.
An AoC spokesperson praised Mr Khan and Mr Rees for prioritising "skills, careers advice and apprenticeships" during their campaigns.