More than 50 MPs have urged Chancellor George Osborne to clarify VAT rules that could see sixth form colleges (SFCs) who convert to academy status being hit with even larger tax bills.
Mr Osborne announced in his November budget speech that SFCs could convert to academy status "so they no longer have to pay VAT".
But a new letter, signed by chair of the all-party parliamentary group on SFCs Kelvin Hopkins (pictured above), and supported by 51 other MPs from across the political divide, said SFCs that academise could still have to repay VAT relief they received on buildings completed since 2011 under current HMRC rules.
It warned this could result in some SFCs paying "significantly more" VAT than ever as a result.
The letter called on the Chancellor to address the "unintended consequences" of his decision.
"This could mean that a policy introduced to reduce the VAT burden on SFCs would actually see some paying significantly more," it warned.
"SFCs require formal confirmation that they will not be subjected to a retrospective VAT charge if they decide to academies."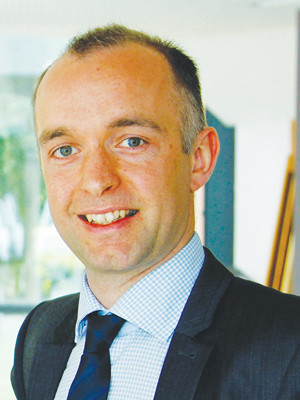 James Kewin, deputy chief executive of the Sixth Form Colleges' Association (SFCA) agreed.
He said: "It would make little sense if a policy introduced to reduce the VAT burden on SFCs actually saw them pay more VAT.
"We are pleased that so many MPs have urged the Chancellor to address this issue, and a swift resolution is essential if SFCs are to make sensible, well-informed decisions about their future," he added.
Mr Osborne's announcement in November came after a long-running campaign by the SFCA for SFCs to be exempt from paying VAT.
More than 18,000 people, including actor Colin Firth, signed the SFCA's petition calling for SFCs to brought in-line with school and academy sixth forms, which receive a refund on the VAT they pay.
Such a move would save SFCs on average £318,000 a year, according to the SFCA.
A spokesperson for the Treasury said: "We are aware of the concerns raised and will provide further guidance shortly. The government remains committed to putting the FE sector on a sustainable footing."
The Department for Education was unable to comment on the letter ahead of publication.