The Education and Training Foundation (ETF) has unveiled the make-up of three expert panels with the announcement of more than 30 appointments.
Panels for leadership, governance and management; vocational education and training; and, professional standards and workforce development have seen 32 appointments, including a chair, co-chair and independent adviser to each.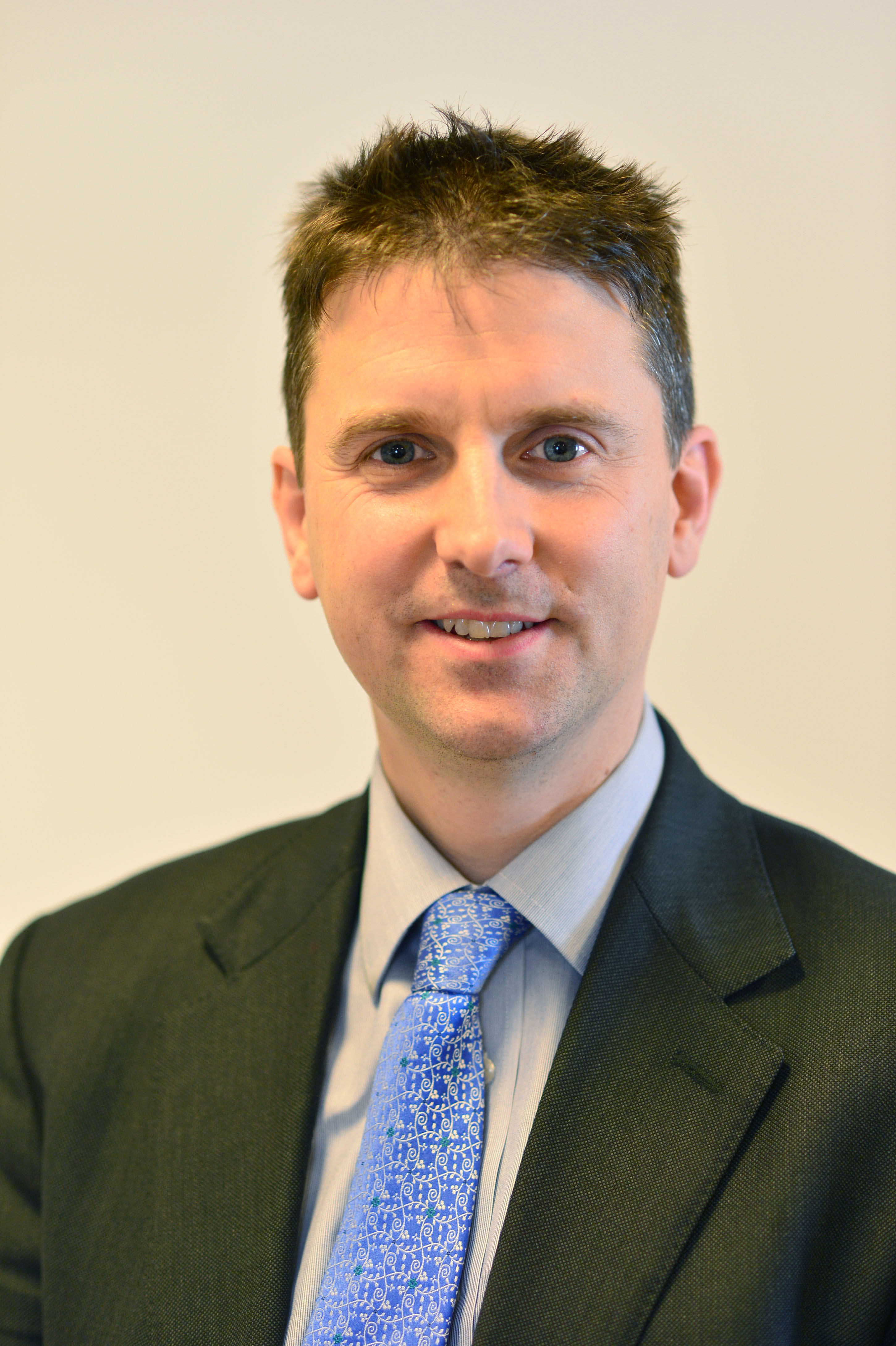 Plans for a further panel on knowledge and intelligence have been put on hold, but among the appointments announced this week were college principals, governors and directors, independent learning provider chief executives and managing directors, union leaders, local authority heads and university professors.
David Russell, ETF chief executive, said: "I am delighted that we have been able to draw on the breadth and diversity of professionals across the sector to form our first panels.
"Together they have a vital role to play in shaping the future of the profession: advising the ETF on the programmes we should establish and commission, and monitoring their success."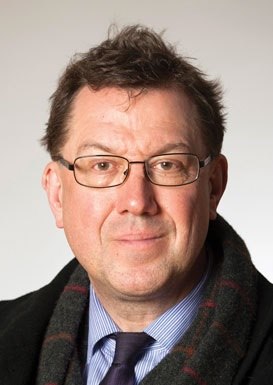 Expert panel chairs and co-chairs sit on the ETF governing board, where they will be expected to reflect views of their panels.
Dame Asha Khemka, OBE, principal of West Nottinghamshire College, was given the chair of the leadership, governance and management panel.
Her group, co-chaired by Stockton Riverside College governors' board vice chair Mark White, has 11 members including Peter Coley, head of learning and development at St Mungo Homelessness Charity, and Kate Stock, managing director of Smart Training.
The professional standards and workforce development panel is chaired by Don Hayes, chief executive of  the Third Sector National Learning Alliance (TSNLA) and also Enable, a voluntary and community sector learning and skills consortium serving the East Midlands.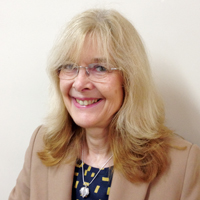 His co-chair is Lynsi Hayward-Smith, head of adult learning and skills at Cambridge County Council. The panel has a dozen members.
Peter McCann, principal of Kirklees College, chairs the vocational education and training panel with John Hyde, executive chairman of Hospitality Industry Training, as co-chair.
Their group has nine members including independent expert Alison Fuller, professor of vocational education and work at the Institute of Education, and Walsall College principal Jatinder Sharma.
The panels will meet formally for the first time next month with the ETF hoping for each panel to eventually have a dozen members, including chair, co-chair and independent adviser.
Mr Russell said: "We will continue to add to the membership of these panels to ensure that we reflect the sector's needs.
"I want us to bring in those whom the sector serves — learners and employers. As the customers of the sector, their voice, insight, wants and needs are of the utmost importance.
"The ETF is an impartial organisation here to ensure the quality and professionalism of the workforce. These experts, and those who will join them over the year, will play an essential role in enabling us to make sure that learners and employers benefit from a high quality and professional workforce."
He added: "There is so much expertise among the professionals who work, train and support the education and training sector; and they have so much that they can offer and share with other professionals in the workforce."
Email Maria.Semak@etfoundation.co.uk for information on becoming an expert panel member.